In the run-up to the London 2012 Olympic Games, there's been much speculation about when and where celeb watchers will be able to spot members of the royal family, especially Kate Middleton and her stylish attire.
Now Clarence House has released a provisional schedule of Olympic appearances for the young royals.
CTV is reporting Prince William and Harry will also take part in equestrian events at Greenwich Park (their cousin Zara is a competitor) as well as the July 29th football match between Great Britan and the United Arab Emirates.
Meantime, The Mirror is saying Kate will watch field hockey, gymnastics and sailing, while Harry has an invitation to watch diving and beach volleyball.
Who should you be rooting for during the Olympics? Check out our list of the top athletes to watch.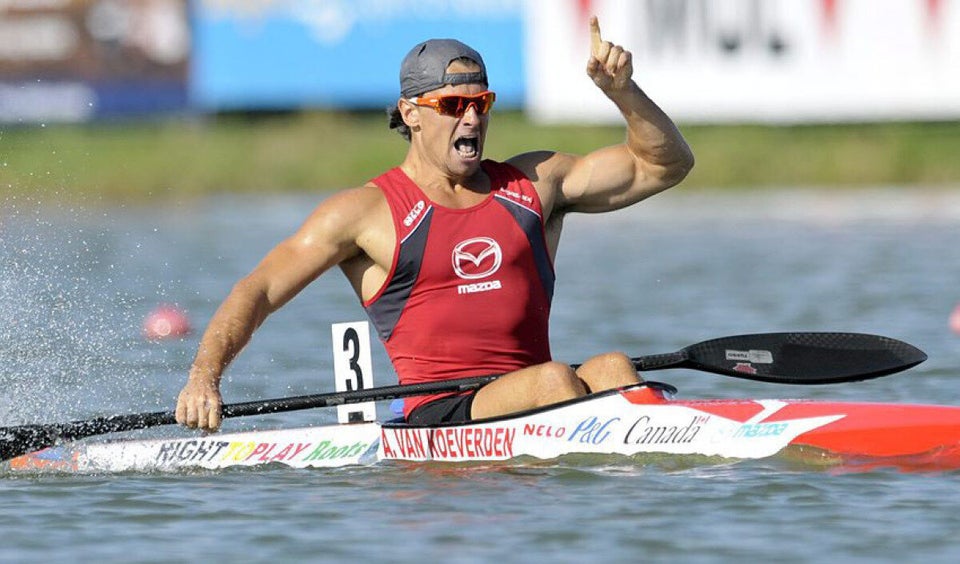 Canadian Olympic Athletes To Watch