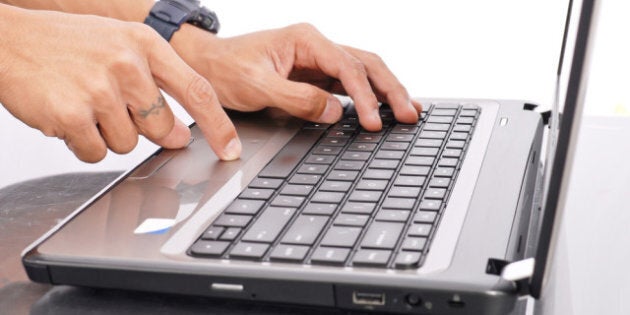 The bio on @Stats_Canada reads, "Stats Canada provides demographic statistics for the Canadian people, about the Canadian people. 1.875643% of Canadians need to feel something."
Some of the hilarious "statistical" tweets from @Stats_Canada since it launched last week include:
"78% of Nova Scotian females were born with lobster claws"
"56% of Manitobans are convinced they've travelled to the future when visiting other provinces"
"Saskatoon, SK produces 35% of the world's mini-carrots"
SEE: More tweets from @Stats_Canada. You get the idea. Now watch this account go viral: