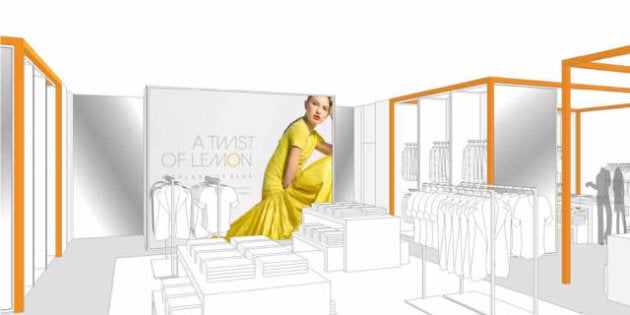 Joe Fresh, our favourite affordable Canadian fashion brand, is set to open 700 stores across the United States within renovated jcpenney (also referred to as JC Penney or JCPenney) department stores. Starting in spring 2013, customers can shop Joe's women's apparel collection in-store, and products will also be available online at jcp.com, according to a company press release.
We were proud when Joe Fresh opened its flagship store in New York City earlier this year, but this is an even bolder move from our Joe Mimran. The massive expansion presents an opportunity to gain recognition amongst U.S. shoppers and seems like a ray of hope for Canadian fashion brands looking to finally get noticed on an international scale.
"We are extremely proud to partner with one of America's most iconic department stores, especially as they embark on a retail transformation headed by visionary CEO Ron Johnson," Mimran, creative director of Joe Fresh, said in a press release.
We have faith in the power of Joe. And we like the fact the cross-border love is happening both ways -- US favourites Nordstrom and Free People just announced their upcoming arrivals in Canada. Win-win!
Here's the rendering of what the Joe Fresh @ jcpenney stores will look like: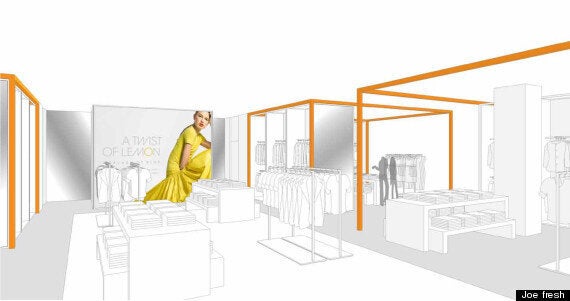 Also on HuffPost Canada Style: Canadian cult classics that have won hearts across North America and beyond: