 Mounties, patriotic slam poetry, hockey, canoes. Ah, seems like it was just yesterday we were half-cringing, half-grinning at our very own opening ceremony.
Olympic opening ceremonies are odd beasts. They're made-for-TV spectacles that double as tourism brochures for the host city or country. It usually means the organizers tend to lean on stereotypes and cliches, while at the same time figuring out how to choreograph 5,000 dancers (or, in Beijing's case, 16,000 performers).
We expect London's opening ceremony, this Friday, will be no different. And seeing how the Brits were so kind about our Olympics, we thought we'd engage in a bit of cross-pond ribbing and come up with this drinking game for the Olympic opener.
Take a shot for every English stereotype you spot. Finish your drink if the organizers set said stereotype on fire. Cheers!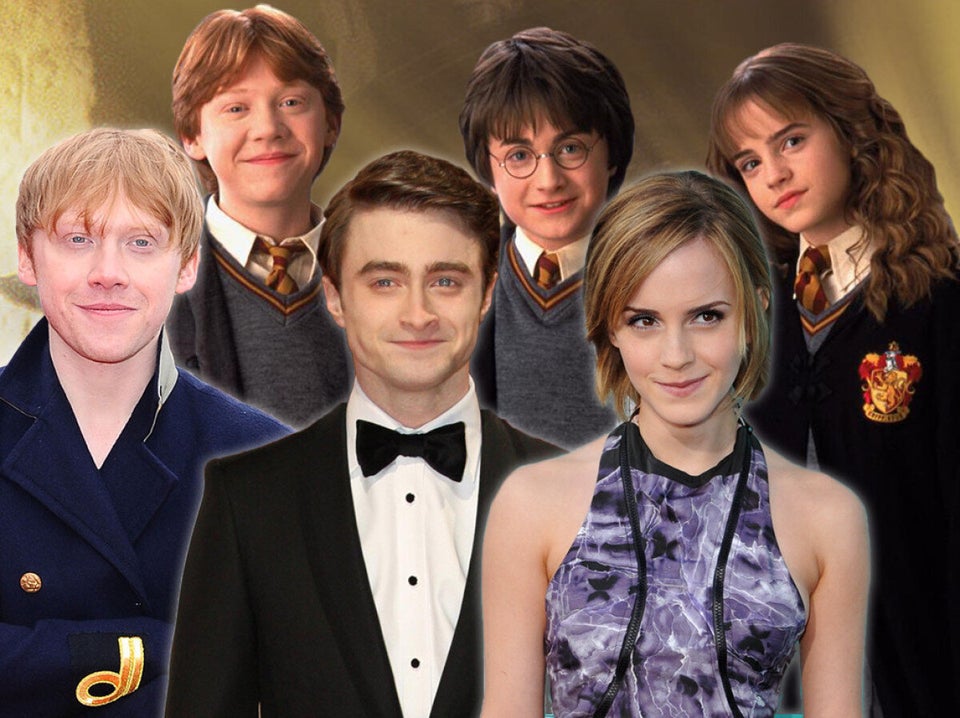 Opening Ceremony Drinking Game