One of the world's most famous photographers will be in Toronto for the Toronto International Film Festival (TIFF).
The "man behind the camera" has shot covers for nearly every fashion magazine in the world -- including Vogue, ELLE, Newsweek and Rolling Stone -- and has photographed advertising campaigns for the likes of Giorgio Armani, Chanel, Versace, Ralph Lauren and GAP. He's also snapped portraits of the most famous names in Hollywood.
To say his presence at TIFF 2012 will up the ante in terms of star power is an understatement. Where this photographer's lens goes, celebs follow.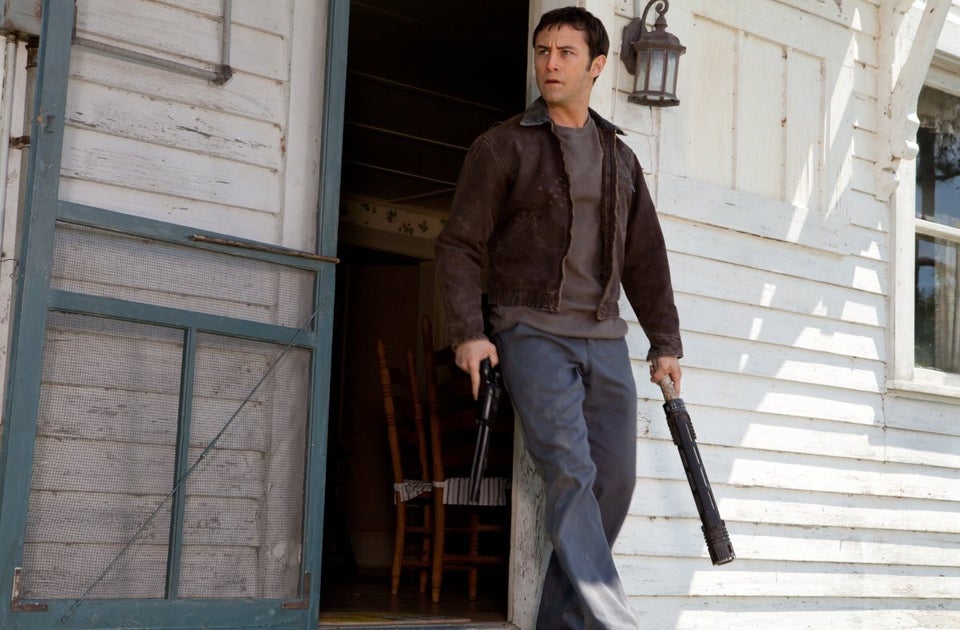 2012 TIFF Movies We Want To See (So Far)