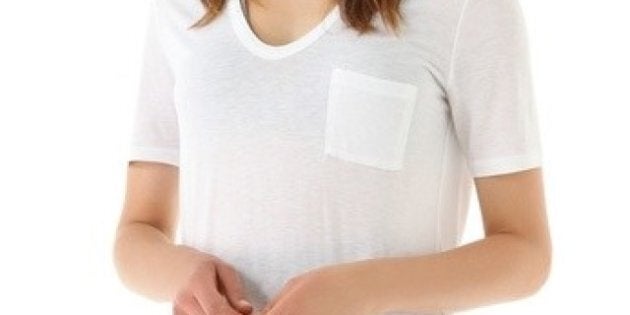 A classic T-shirt can be worn forever. It's a staple piece that every girl needs in her wardrobe. It's finding that one t-shirt that will look good with practically everything that's the challenge. There are many basic tees on the market, but in my opinion, the T by Alexander Wang Classic T Shirt with Pocket is the only one you need to have.
I love them because they are the perfect amount of baggy without looking sloppy and the cotton is light but not so sheer that it's too see-through. The perfect backdrop for any outfit, T by Alexander Wang's classic tee can be worn with cut-off denim shorts or you can dress it up by tucking it into a pleated skirt and pairing with heels.
This soft and sophisticated tee is designed in a signature Alexander Wang fashion, with mini pockets, stretched-out necklines and deep armholes. Available in black, white and other neutral shades, you will soon want one in every colour and will never look back at your old tees again.
More stories from TheKit.ca:
Related on The Huffington Post Canada: Celebrities who wear white shirts the right way: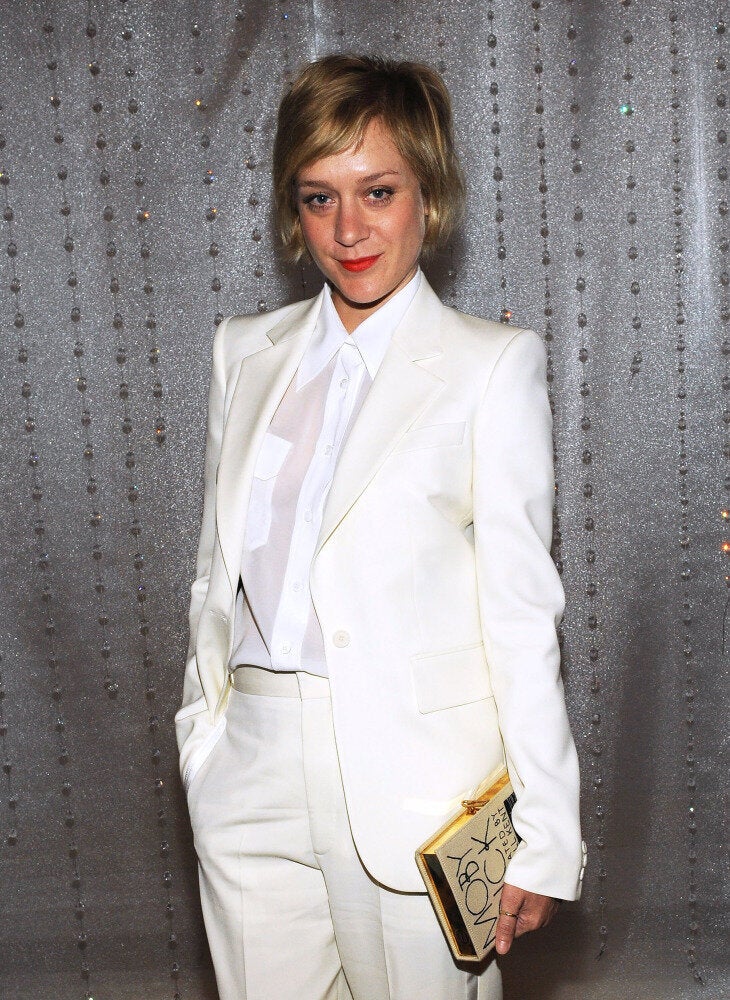 T By Alexander Wang Classic T-Shirt For Every Outfit-from-mt-240891