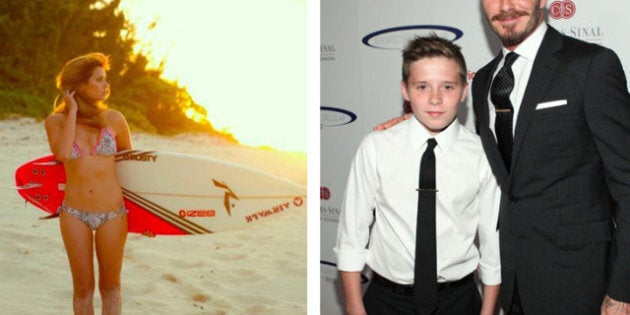 We've grown accustomed to seeing actors, actresses and musicians on the red carpet. But what about those who can not only stun at a premiere, but can also play sports?
Notwithstanding their confidence (which allows them to wear any outfit without fear of an ensemble wearing them), they also have the best bods in the business: they're toned without being too muscular; they're healthy; they have curves in all of the right places. Besides, what's not to love about someone who can hit a tennis ball at 90-miles per hour or complete an amazing toss (we'd be happy to throw anything well, actually).
As we continue our obsession with all things athletic (thank you, London Olympics!), we thought we'd take a look at some athletes who have serious style -- on and off the red carpet (or their respective sporting court). Whether they're surfing or playing ball, these pros got serious style game.
Here are 20 athletes who look good on and off the red carpet: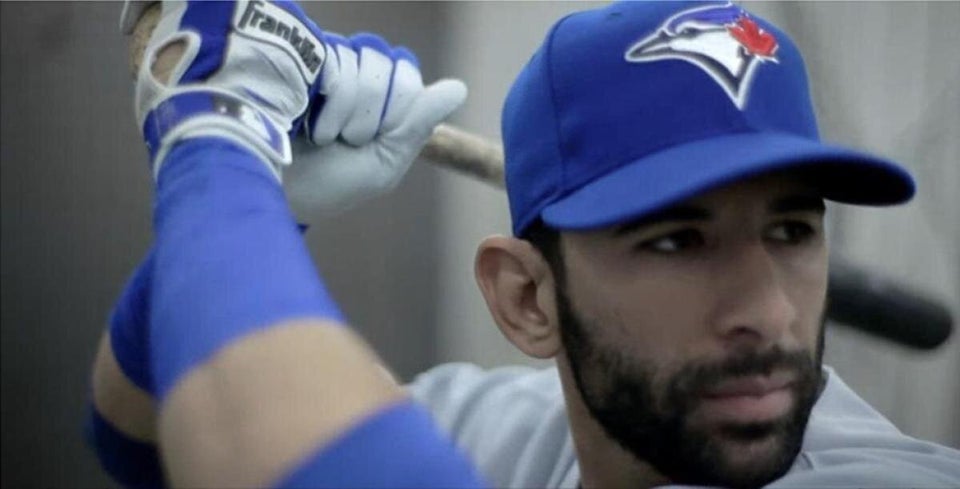 Athletes On And Off The Red Carpet