Two Canadian children are among the winners of GapKids' 2012 North American-wide casting call.
Taylor Young, 6, from Barrie, Ont., and Liam Hadfield, 11, from Waterdown, Ont. are two of four children who will be the faces of the company's back-to-school "Shine On" fashion campaign.
The Canadian pair, who were chosen by residents across North America from 20 finalists, will also receive a $1,000 gift card to the Gap as well as a $10,000 grant in their name to Pathways to Education (a not-for-profit organization that helps students from low-income neighbourhoods graduate from high school).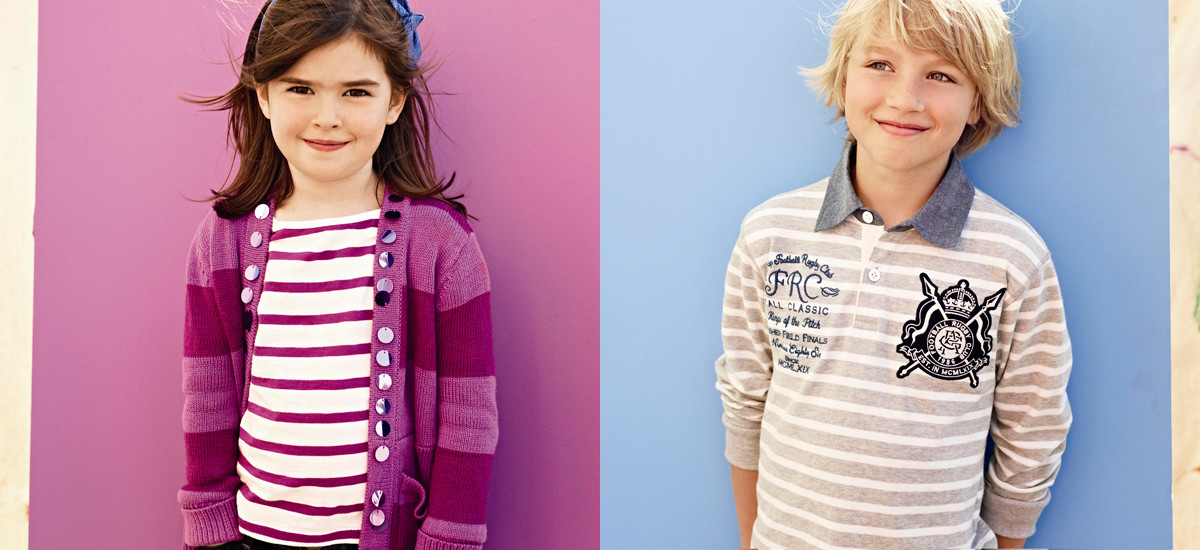 The ads featuring Taylor and Liam launched online and in stores Monday.
Check out some of the behind-the-scenes footage here.
And check out a sneak peek of Gap's fall collection here.
Sneak Peek At The Gap Fall Lookbook