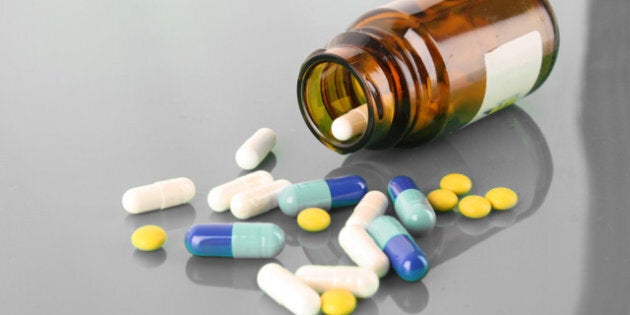 Canadians seeking new cancer drugs have a longer wait time than those in the United States or Europe, a new report from the Fraser Institute revealed this week.
But it goes beyond just accepting new options for treatment. Median review times for new drugs in Canada were almost double that of the U.S. (Europe had the longest review time, at 410 days), and time to market was, on average, 18 months behind the United States.
As Rawson writes in the paper, "This finding, combined with the fact that only three of 24 new oncology drugs approved in Canada between 2003 and 2011 have some degree of government insurance coverage in all provinces, raises concern for Canadian cancer patients."
"We've always been rather risk averse in this country," Rawson told The Huffington Post Canada. While he notes that some companies may not even submit their drugs to Canada to be reviewed based on the size of the market and other factors, there's also a certain lack of transparency on behalf of the federal agency.
LOOK: How healthy are Canadians? Check out the highlights from Canada's 2011 community health survey: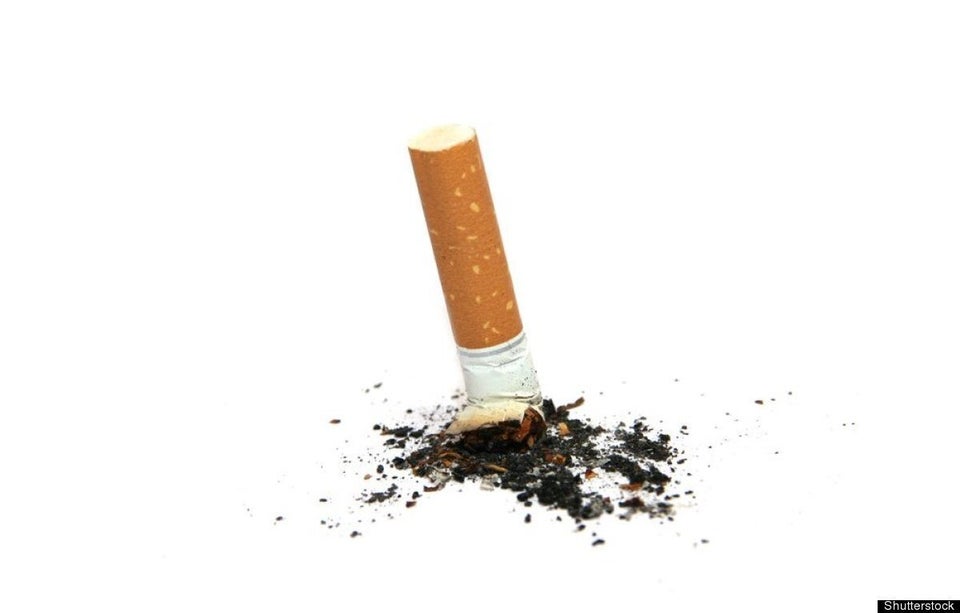 How Healthy Are Canadians?