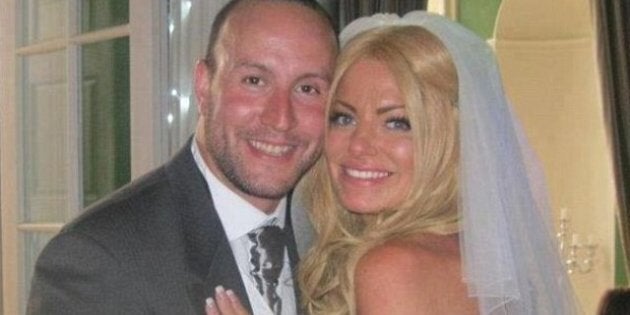 It's tragic stories like these that make us appreciate just how precious life is.
Police believe that he lost control of his motorbike and collided with another vehicle before running into another car. Cleary was pronounced dead at the scene of the accident.
Grieving loved ones created a Facebook page in his honor called "In Memory of Phill Cleary." The page is flooded with heartfelt messages from friends, family members and strangers touched by the tragedy. There are also photos of Phillip smiling with his buddies and looking happy on his wedding day.
His sister, Donna, wrote, "I'm missing you so much big brother, I miss your laugh and your smile. What are we going to do without you? You have been taken from us all so cruelly, just hope were [sic] you have gone to is a happy place, and I'm sure you'll be lighting up the sky's [sic] as you like up everywhere that you went. Love and miss you phill. R.I.P xxxxxx."
"Such a witty, great guy, so sad to hear this news, thoughts with all those closest to him," wrote another person.
The best man at Cleary's wedding wrote, "I will never forget the good times we had and the many laughs Phill, most of all I am so proud I was given the honour of been your best man on Saturday and allowing me to know your wonderful wife and family, until we meet again my friend, love you always "dudel" until we meet again xxx."
So sad. Our hearts go out to Phillip's wife, friends and family for their tragic loss.