Getty Images

Celebuzz reports that two insiders confirmed that Jessica Biel and Justin Timberlake will get married "in just a few weeks," one day after Biel wore a bride-y lace dress to the Total Recall premiere.
The sources also confirmed that the famous duo will wed at the super-swanky Yellowstone Club in Big Sky, Montana.
One of the sources said that JT and Jess "adore" the location and have taken summer and winter vacations at the luxe 13,450 acre private resort.
"It's away from the hustle and bustle of Hollywood and it's beautiful," says the insider. "The laid-back lodge feel is totally their vibe."
The couple celebrated their engagement with a party for 40 friends and family members at the five star ski-and-golf resort in January.
Looks like a stunning venue for a stunning couple to say "I do!"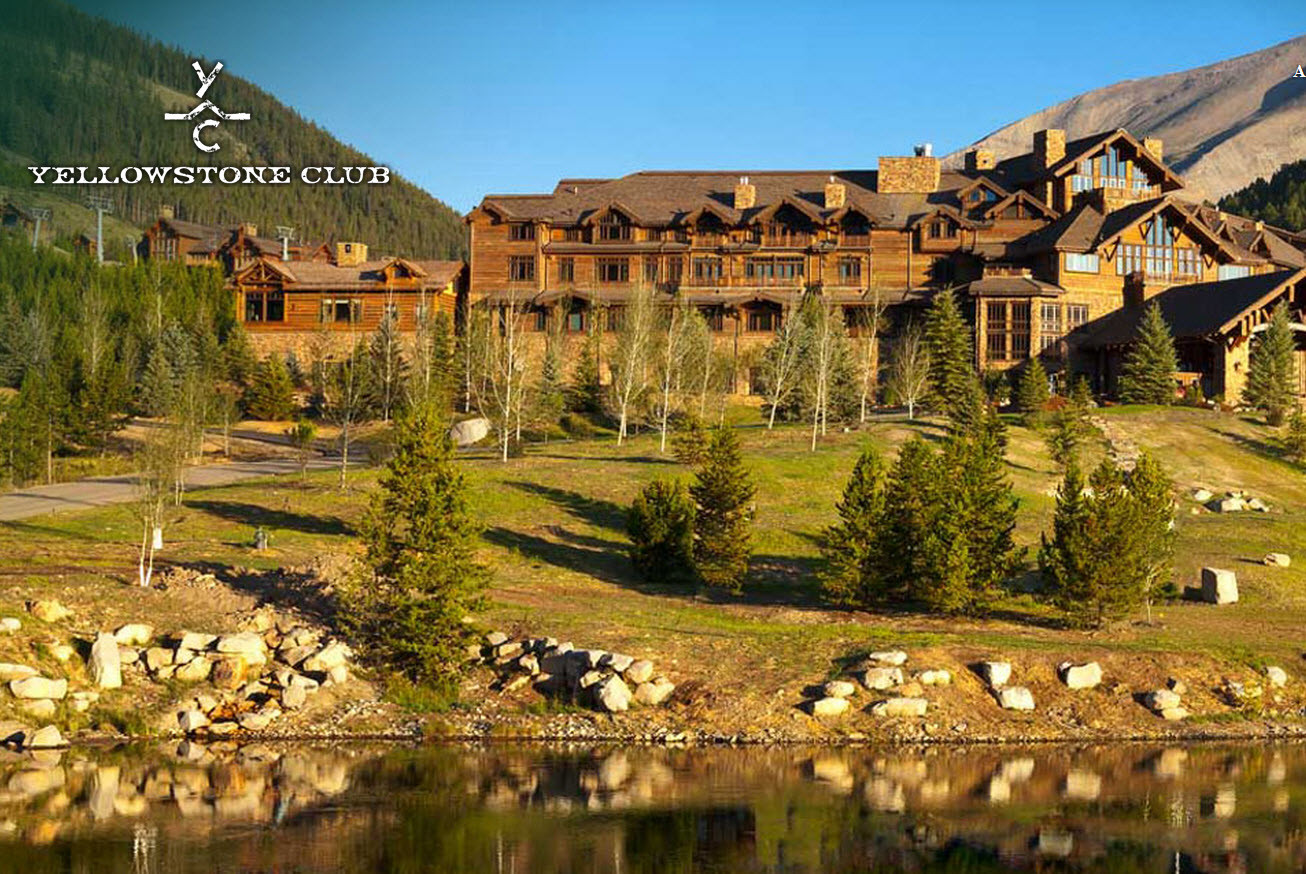 Here are some other shots of the luxe, rustic wedding location.
Justin & Jessica's Luxe Wedding Venue
Related: Jessica Biel's Style Evolution
Jessica Biel's Style Evolution