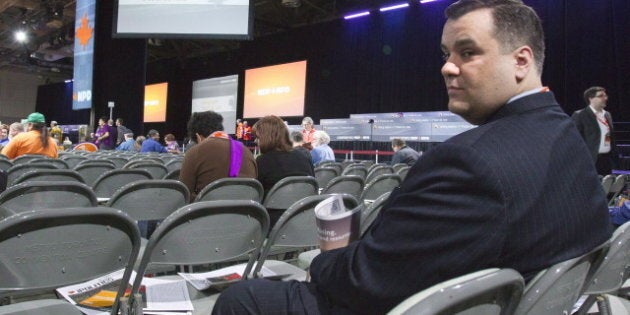 Heritage Minister James Moore opened up a rift in Prime Minister Stephen Harper's government this week, becoming the first and only cabinet minister to take a critical stance publicly on Enbridge's plans for an oil and gas pipeline from Alberta to British Columbia.
Moore, who represents the Vancouver-area riding of Port Moody-Westwood-Port Coquitlam, may have been reflecting local sentiment when he raised serious concerns about Enbridge's safety record in the wake of a series of oil spills along the company's pipelines in the U.S.
Moore praised Kinder Morgan for "very judiciously and responsibly engaging with British Columbia's First Nations" and "taking environmental challenges seriously," noting the company hasn't had a spill in B.C. in 60 years of operations.
"There's a difference, I think, night and day between a company that gets public engagement, Aboriginal engagement, environmental stewardship and Enbridge," he told CKNW's Bill Good.
Moore criticized B.C. Premier Christy Clark for laying out a series of conditions her government wants to see met before it's willing to accept the Northern Gateway pipeline. He said Clark was being too vague in her demands.
But he said Clark was right "in terms of her responsibility to represent British Columbians. To make sure that the rest of the country understands that just because British Columbia is physically the Asia-Pacific gateway, it doesn't mean that we're the doormat for companies like Enbridge to think that they can go ahead and do business without having due diligence and taking care of the public's interest."
Enbridge's Northern Gateway project would see twin pipelines built between Bruderheim, Alberta and Kitimat, B.C., carrying both oil and gas, at a cost of $6 billion. A recent poll, taken in the wake of recent Enbridge oil spills, found 59 per cent of British Columbians oppose the project, though many could be swayed with the right environmental and revenue guarantees.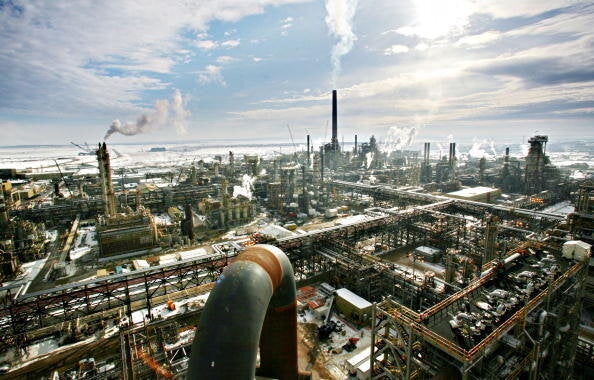 The Oil Sands and Canada's Environment