We may all want that feeling of wind blowing through our hair during a morning jog, but there are some dangers in exercising outdoors.
One of the most common heat-related injuries is dehydration. Mosier recommends drinking water at least 30 minutes before exercising and keeping up with at least 170 ml of water (3/4 of a cup) every 20 minutes in between your workouts.
And don't bring out your inner gold-winning Olympian just yet. Mosier suggests waiting at least 10 to 14 full days before starting an intense workout outdoors to let your body adapt to the weather.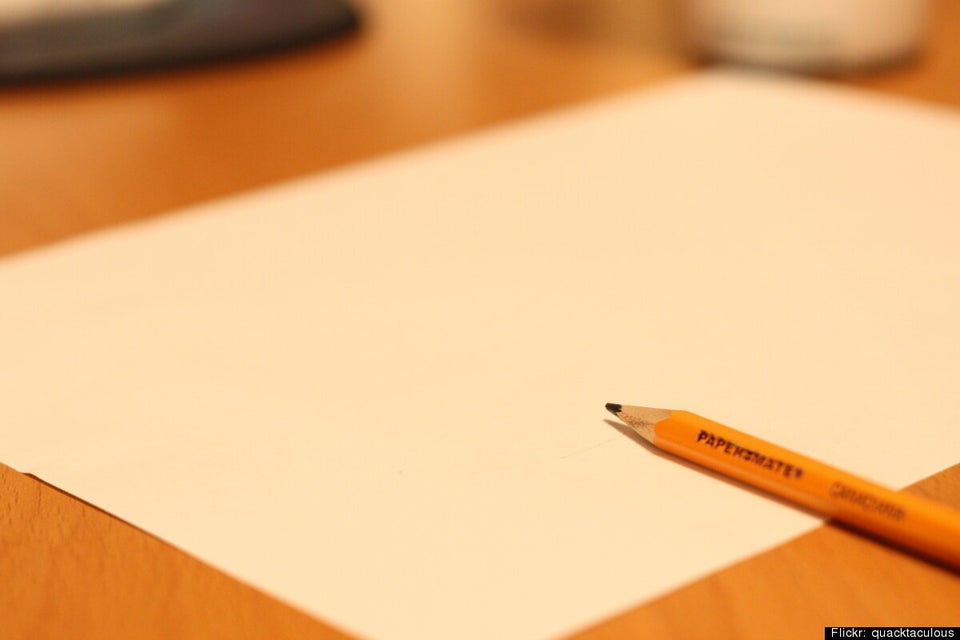 Benefits Of Outdoor Exercise