 Quebec families are over-taxed, CAQ's François Legault said in St-Jean-sur-Richelieu on Tuesday, vowing to eliminate the $200 health service tax and to cut taxes to middle-class families.
At the end of five years, Legault said, a couple earning a combined salary of up to $100,000 would pay $1,000 less in provincial taxes.
Legault's announcement, made in a grocery store aisle in the South Shore community, is squarely aimed at the crucial francophone vote in the 450 area code — the fast-growing suburbs north and south of the island of Montreal.
The tax cuts would cost the Quebec government $1.8 billion in lost revenue, Legault said.
He refused to provide details about how a CAQ government would pay for that, except to say the savings would come from his plan to clean up government by abolishing school boards and health care agencies — thus eliminating 3,000 jobs — and by cutting another 4,000 jobs at Hydro-Québec.
Both the Liberals and the Parti Québécois were quick to attack the CAQ plan.
PQ leader Pauline Marois, whose party is also proposing to eliminate the health service tax, said Legault must tell Quebecers how he would pay for the cuts.
"I think it's 'monopoly' money,'" she said.
The PQ estimated the cost of the tax cut at $2.5 billion.
To do that, Quebec would have to cut 54,000 of the government's 63,000 employees, the PQ said in a news release.
Legault immediately retorted that the PQ is beholden to the labour movement, so Marois would never be able to cut government spending the way he intends.
"I know the PQ very well," the former PQ finance minister said. "I know that there is something like 15 or 17 candidates coming from unions, so of course they will never reduce expenses."
In a news release, the Liberal Party accused Legault of imperiling a return to a balanced budget in Quebec, charging the CAQ leader has made $4.3 billion in electoral promises in the first week of the campaign.
"The only way to finance this spending is by making draconian cuts in services to the population, as the PQ did in the 1990s when it retired thousands of doctors and nurses," said Liberal candidate Raymond Bachand, the Charest government's finance minister.
The CAQ plan to reduce taxes largely overshadowed Liberal leader Jean Charest's announcement in Sherbrooke Tuesday to cover 20 per cent of "green" home improvements — up to $3,000 on a $16,000 renovation bill.
The tax credit would apply to replacing doors and windows, adding solar panels, adding low-flow toilets — anything that would allow homeowners to save money and increase energy efficiency, Charest said.
Quebec lies behind neighbouring Ontario and Canada as a whole when it comes to offering such tax credits.
"We've taken a different approach," Charest explained. "We've done a lot of work on energy efficiency. We've focused a lot on wind power."
The Liberals estimate 35,000 Quebec homeowners could take advantage of the proposed tax credit.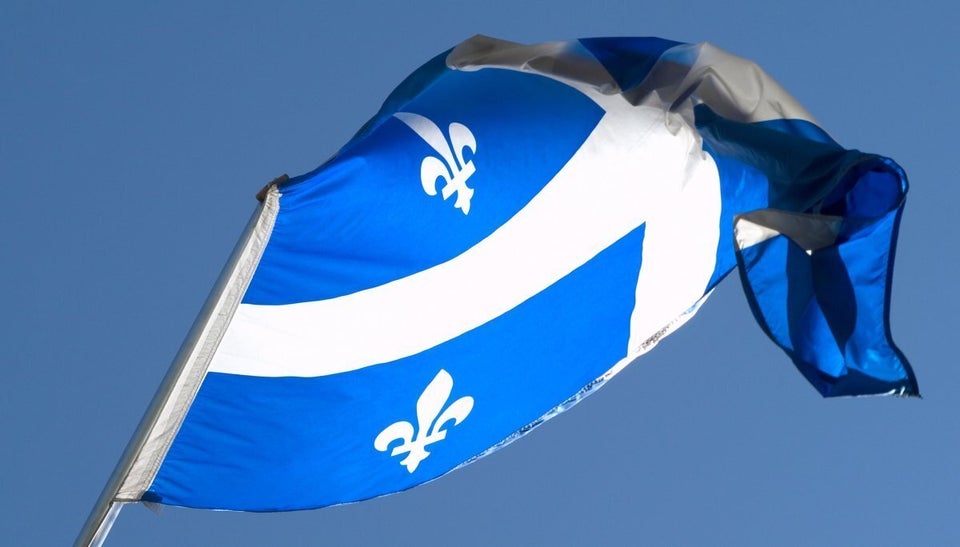 Key Quebec Election Issues