 A new study has found the financial gap between rich and poor English-speaking Montrealers has grown in the last 15 years.
It is the first time Quebec's public health research institute has singled out anglophones in a study.
The authors have concluded that Montreal – often perceived as "a bastion of wealthy anglophones" – is actually split.
Demographer Marie-Hélène Lussier said she used Statistics Canada numbers from four censuses dating back to 1991 to compare data.
"In Montreal, it does seem that the anglophone population is both richer and poorer than before, also richer and poorer than the francophone population."
According to Lussier, younger anglophones have a harder time finding employment even though their levels of education are higher than average.
Jennifer Johnson, executive director of the network of the English-language health group which commissioned the study, said its findings will help support the Community Health and Social Services Network's request for more services.
"It gives the credibility to the English-speaking community to just make sure that they get the attention they need from their public partners," she said.
Johnson said disparities in the smaller regions of the province cannot be overlooked either. For example, the rate of unemployment for anglophones decreased over 15 years but francophone unemployment dropped even more.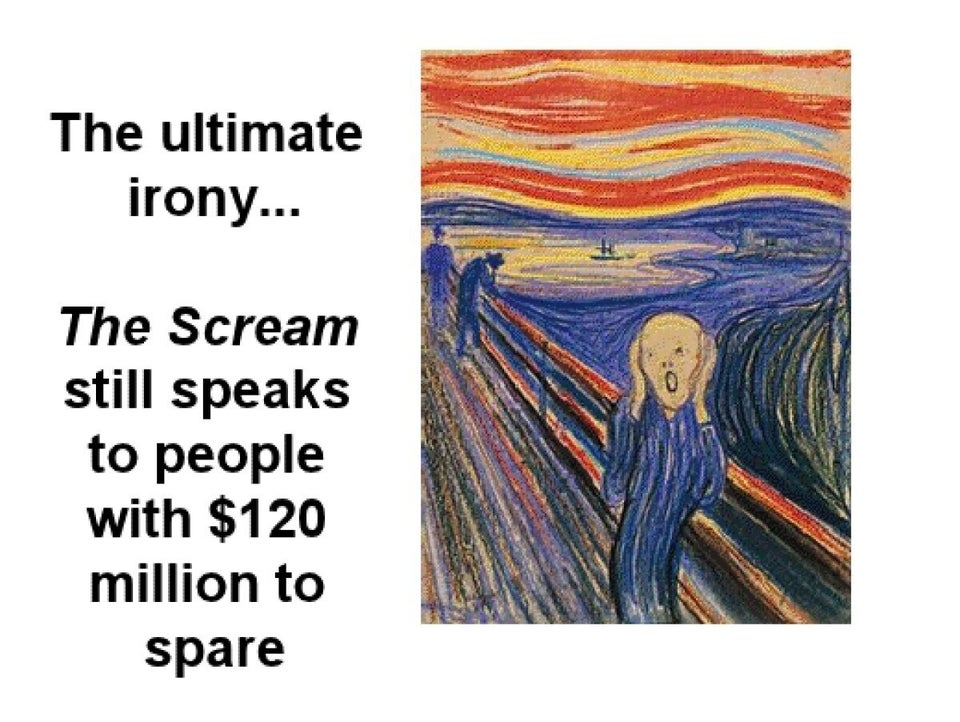 10 Amazing Facts About Income Inequality From Richard Wilkinson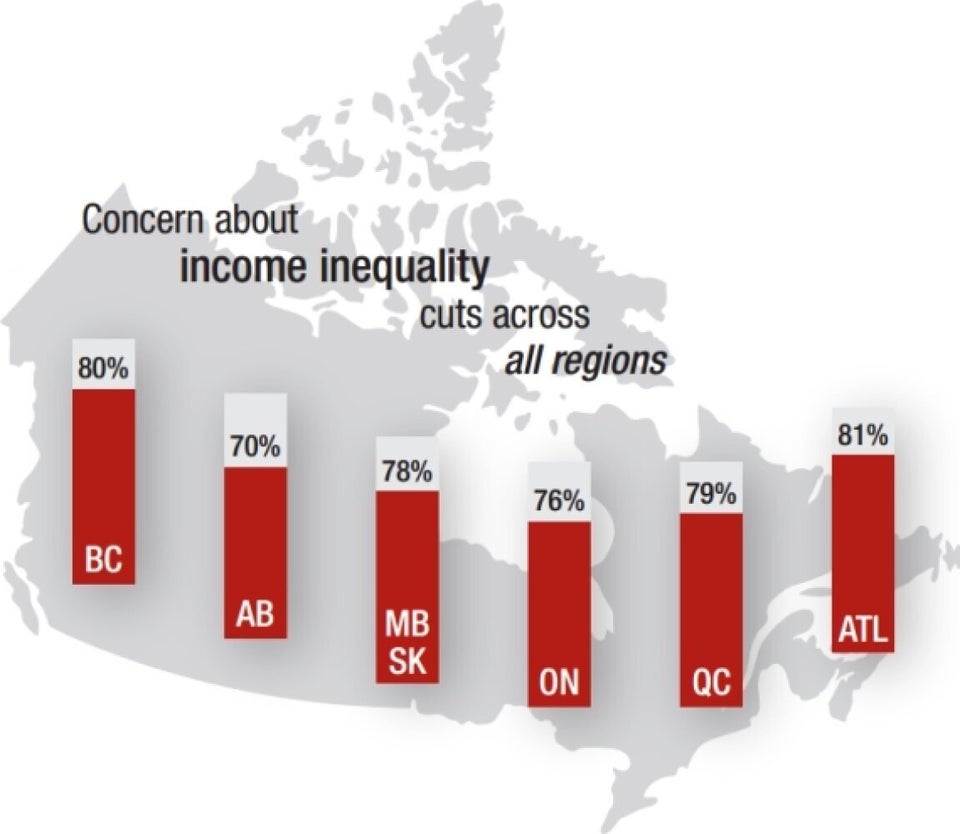 Findings Of The Broadbent Institute's Income Inequality Study