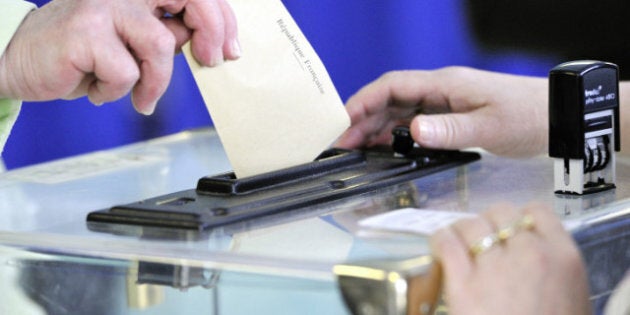 The Institut du Nouveau Monde, a non-profit group that promotes citizen participation in Quebec, says the only way to get youth to vote would be to force them.
The organization wants to see voting made mandatory after their research found most youth are politically disengaged.
A new ad aimed at getting Quebec youth to vote, featuring Olympian skater Joanie Rochette and actor Rémi-Pierre Paquin was posted on the Institut du Nouveau Monde's website.
Michel Venne, the group's director, said only one in three people under 25 voted in the last election.
"That means, in that generation, in an aging society, it's a kind of political suicide," he said.
The institute points out various reasons why youth don't vote – one of them being that the political parties seeking election do not reflect their needs.
Actor Rémi-Pierre Paquin said he joined the campaign because he thinks youth will feel more empowered once they go out and vote.
"It's a vicious circle," he said. "They don't vote, so the parties don't talk to them. We have to change it."
Researcher Geneviève Baril said political science courses should be mandatory in high schools to help open young minds to the political world.
The group hopes their YouTube ad will produce immediate results.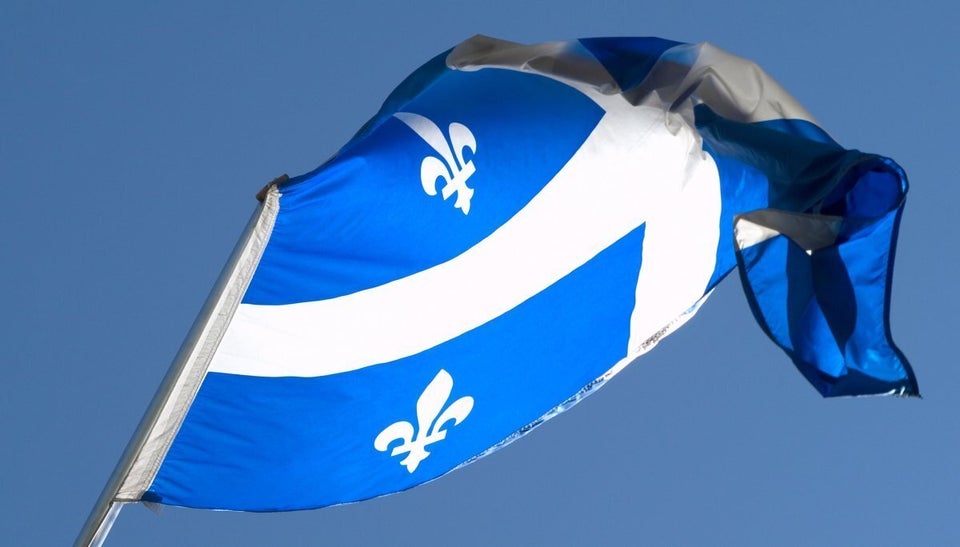 Key Quebec Election Issues