 A Tofino, B.C., man has been arrested after allegedly punching the mother of his newborn in the head while she cradled the infant in her arms in a hospital maternity ward.
Police were called to the Nanaimo Regional General Hospital at 6:14 a.m. PT on Saturday when a nurse reported that a 27-year-old woman with a two-day-old baby girl had been assaulted.
The mother told police that she was arguing with the 30-year-old father when he allegedly attacked her, punching her in the head while she held the newborn.
The mother said she was able to place the two-day-old in a bassinet before pushing and chasing the father out of the room.
The baby was not injured during the altercation.
Police located the father and arrested him without incident several hours later in downtown Nanaimo. Police said that alcohol could have contributed to the alleged incident.
A court order issued in February prohibited him from consuming alcohol in the presence of the woman.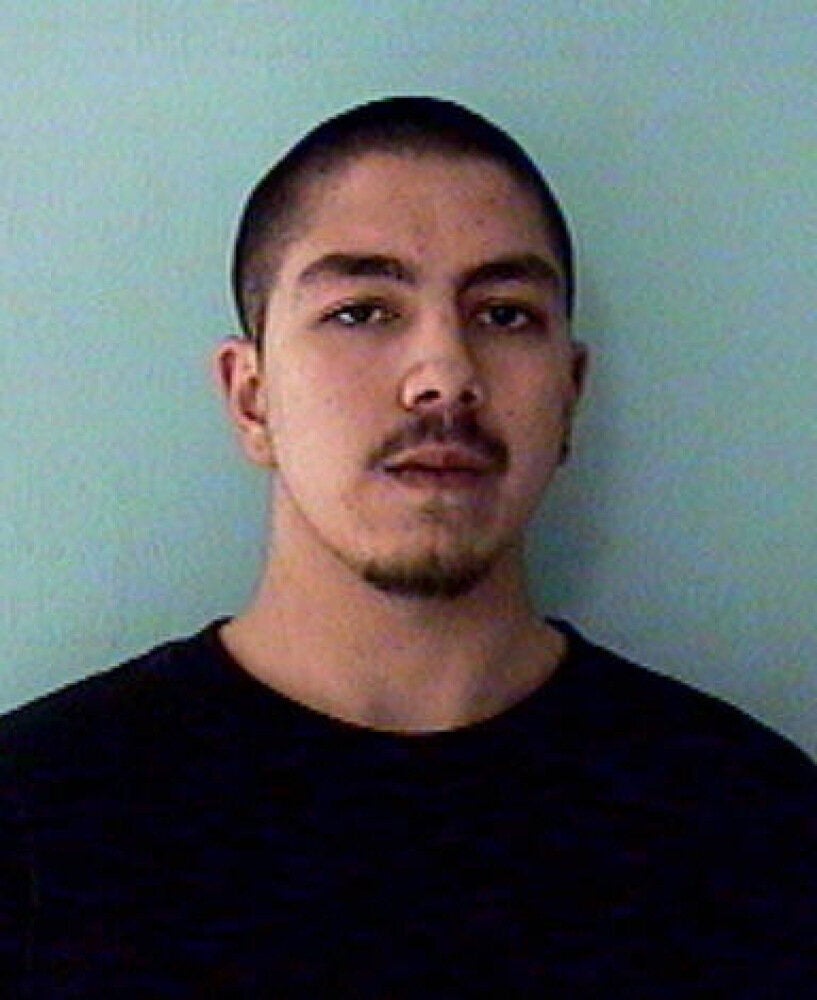 Dumb Crime: Masterminds Need Not Apply