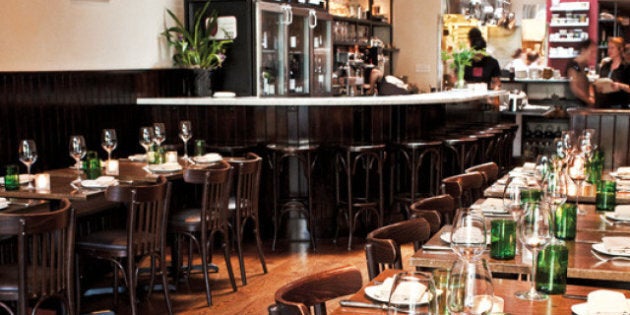 For Newsweek, it appears North America consists of only one country: The United States.
In the magazine's most recent issue, featuring "101 Best Places To Eat In The World" as chosen by 53 "of the finest chefs," their North American section remains suspiciously bereft of any country north of the U.S.A.
Here are the top 'North American' restaurants that did make the cut: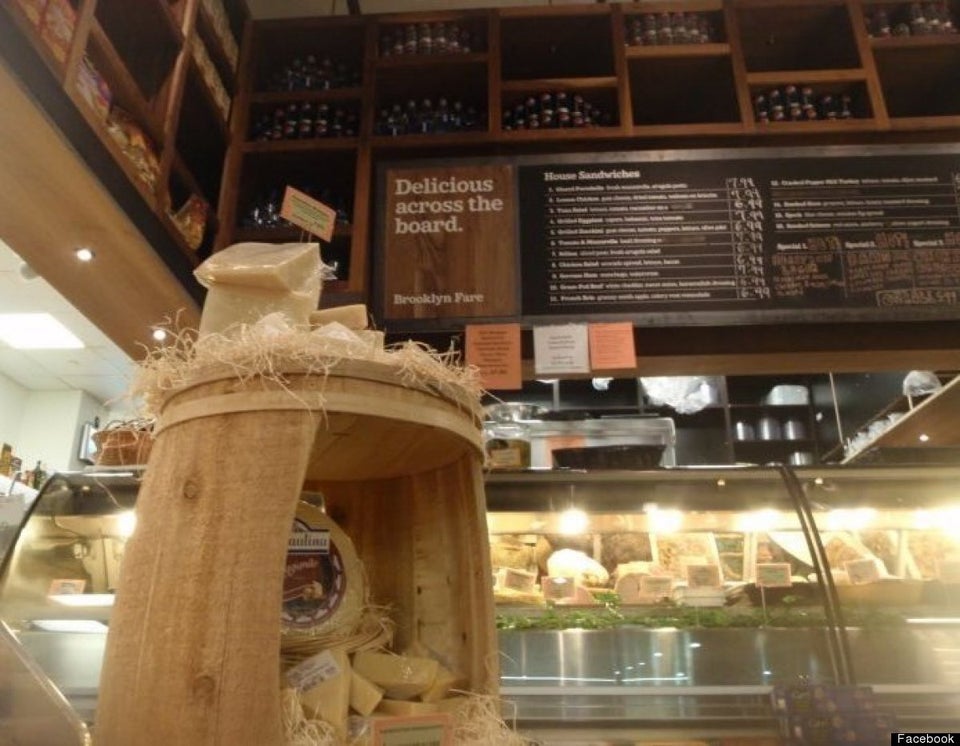 Best Places To Eat In North America?
CORRECTION: This article originally stated that Newsweek had also left out North American country Mexico from the list. In fact, one of Mexico's restaurants can be found in the 'Latin American' section.