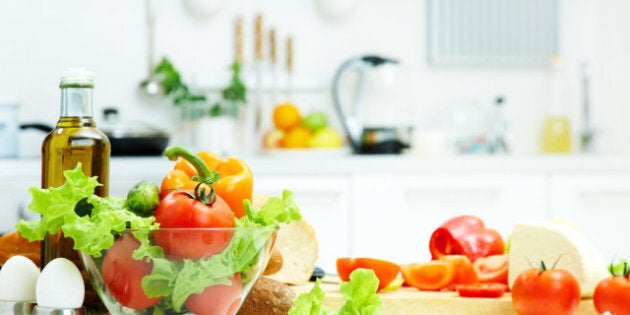 High-flying Olympic gymnasts and record-busting swimmers might seem like they're a different species from those of us who just watch from our couches. But there's actually plenty us non-superhero folks can learn from the Olympian diet, even if you're not planning on going for the gold. Check out these staples of Olympic eating and how to apply them to your own life.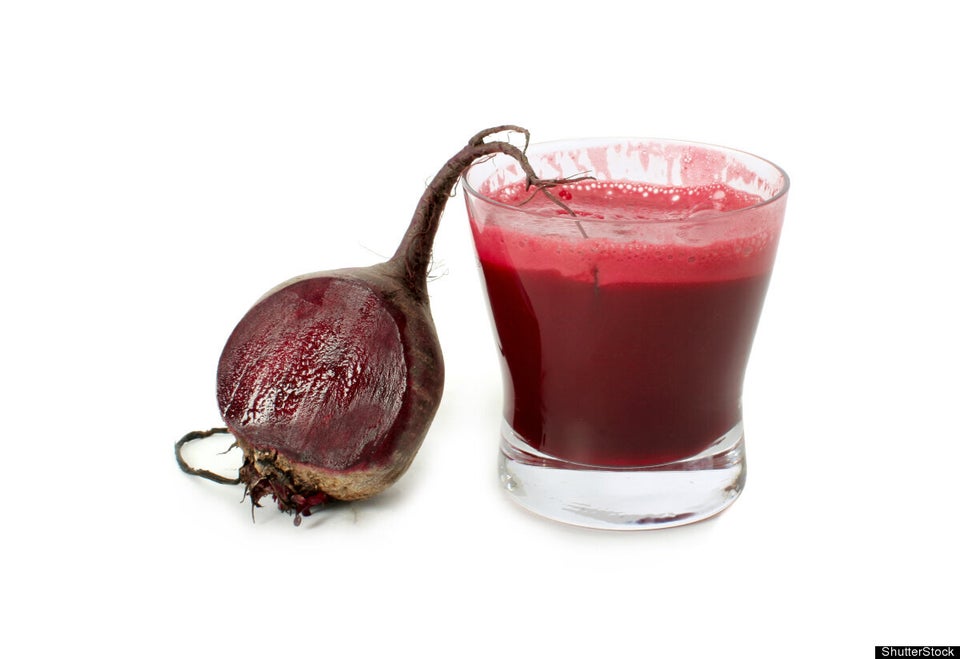 The Olympic Diet: What You Need To Know
Olympic marathoner Ryan Hall downs this root vegetable to help boost his speed and endurance, Outside magazine reported. While not the sweetest juice out there, beet juice is packed with nitrates, which help more oxygen-rich blood to get to the muscles and allow them to perform longer at a high intensity.
Super Protein-Rich Breakfast:
Track-and-field pro Ashton Eaton starts his morning with turkey bacon, two eggs, Greek yogurt, granola and toast, he told Delish. Eating protein in the morning is a good idea for "normal" people, too, since studies have found that means you'll feel sated and snack less throughout the day.
While protein shakes and energy drinks are sometimes part of an Olympic diet, many athletes stick to unprocessed meat, vegetables and fruit, an Olympic nutritionist told the Huffington Post. That helps keep athletes safe from hidden sugar and other empty calories -- a diet idea we can all get behind.
You've probably heard of Olympic athletes who gorge on ice cream and pizza to get in 6,000 calories a day. During intense training, when athletes sometimes burn up to 15 to 20 calories a minute, they struggle to even maintain their weight, the New York Times reported. A diet with too many pints of Ben and Jerry's wouldn't work for most of us, but it does remind us that the best way to lose weight is to simply burn more calories than you take in. (Just don't forget your health isn't just about your weight!)