Anglophone voters are being invited to shape the future of the province, and the invitation is coming from an unlikely source: the leader of a party whose primary mandate is to secede from the rest of Canada.
In a short video posted to YouTube on Sunday, Option Nationale Leader Jean-Martin Aussant appeals to anglophones to help the province "reach its full potential."
"As long as we let someone else decide for us, we will never be what we could be," Aussant says, staring directly into the camera.
"No matter what your mother tongue is, you will benefit from a more prosperous Quebec. It is time for all Quebecers to build a country of their own, and we all know what it is."
The party posted a similar appeal in Spanish.
Few parties go to the trouble of producing English ads in Quebec provincial election campaigns.
There are no English debates scheduled.
Parti Québécois Leader Pauline Marois recently declined a chance to participate in such an event hosted by an English-language Montreal radio station, saying her command of the language isn't strong enough.
On the campaign trail, leaders often only speak in English at events in response to reporters' questions, not during the bulk of the announcement itself.
It's rare to see a direct appeal to voters in English, especially one produced by a party that makes no qualms about its nationalist ambitions.
On Tuesday, the PQ promised its government would introduce new restrictions on the English language in some places if elected.
During a campaign stop on the Gaspé peninsula, Marois said that within her first year in power, she would bring down a new tougher Bill 101 because, she said, the use of French is on the decline in Montreal.
Option Nationale's platform also includes a promise to reaffirm French as the official and common language of Quebec and make knowledge of the language a mandatory requirement for anyone immigrating to the province except in exceptional circumstances.
First election
This election marks the first on the ballot for the party, founded in 2011by Aussant, who split from the Parti Québécois earlier that same year.
Its mandate advocates for autonomy and clear-cut independence for the province.
Two days after the Option Nationale video was posted, it had been viewed more than 2,500 times.
That's 1,500 more views than the party's French-language video, posted the same day, advocating for free education for every Quebecer.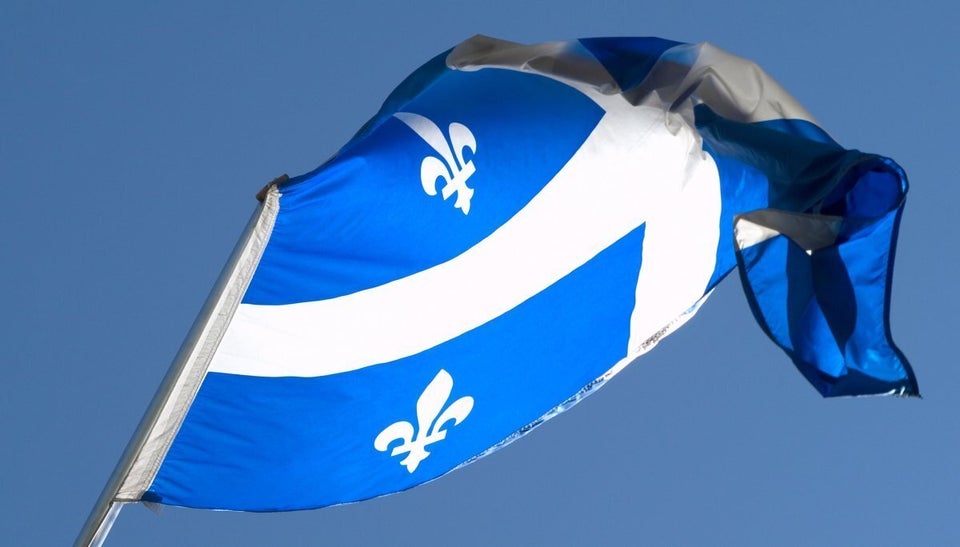 Key Quebec Election Issues