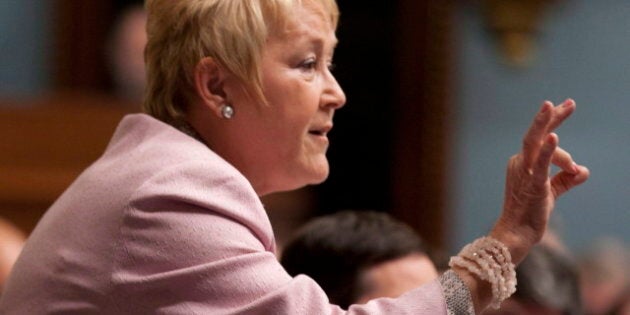 A Parti Québécois government would introduce new limits on the legal use of the English language and on religious expression in some public places, PQ leader Pauline Marois vowed Tuesday during a campaign stop in Percé on the Gaspé peninsula.
Marois said if elected, her government would pass a new, tougher version of Quebec's language law, Bill 101, within a year.
"We have abandoned the defence of our language," she told reporters, saying the use of the French language is on the decline, particularly in Montreal.
She said in some restaurants and small service outlets, for example, "it is very hard to be served in French."
"It's why for me it's important to adopt a new Bill 101," Marois said. "Our identity is so important. We are French people in North America. We are a small minority. If we don't wage this battle, we could lose this identity."
The law would apply the existing requirement that the French language be used in the workplace, to apply to small businesses with as few as 11 employees.
Small businesses are currently exempt from Bill 101's provisions on French in the workplace.
A PQ government would also prevent most francophone and so-called "allophones" — Quebecers whose mother tongue is neither French nor English — from attending English language CÉGEPs.
That means only students who now have a certificate of eligibility allowing them to attend grade school in English would be allowed to continue their post-secondary studies at an English-language college.
PQ would enshrine secularism
Marois has also promised to create a new charter of secularism, to enshrine in law the religious neutrality of the state.
She said the charter would make explicit the equality of men and women and other fundamental principles, to clarify what is acceptable behaviour in Quebec and what is not.
"When someone arrives in Quebec, he will know what kind of society he'll be living in — a society based on equality, a society where the state is neutral, a society that will respect people's choices in their private lives," Marois said.
She said a PQ government would prohibit religious symbols and overt expressions of faith in some public spheres.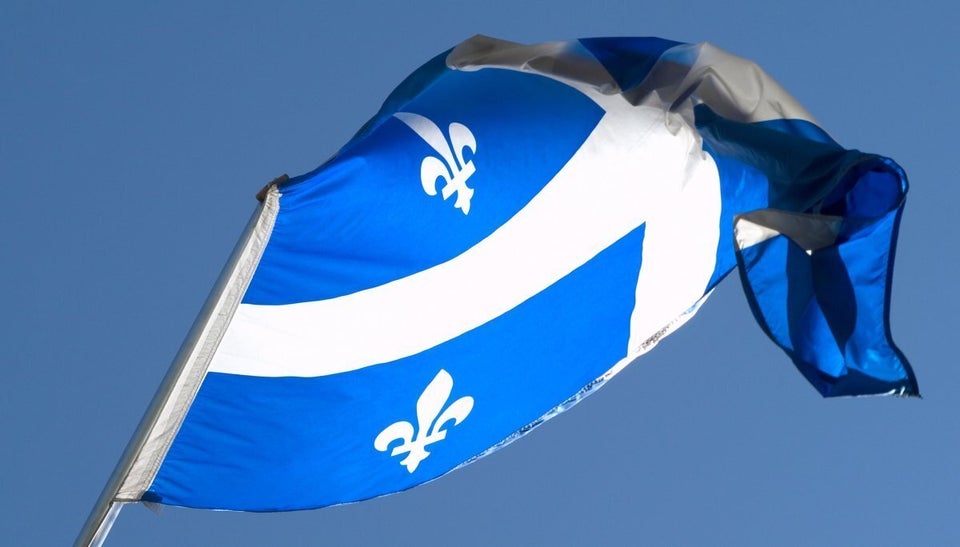 Key Quebec Election Issues