 Thousands of Quebec post-secondary students are preparing to make up their winter session, but those plans may be stalled again if a majority of students vote to continue this year's strike.
After several violent student demonstrations this past spring, Jean Charest's Liberal government enacted Bill 78 as an emergency measure to put an end to the student crisis, which began as a protest against tuition increases.
The legislation limits the freedoms of protesters and affirms the right of any student who wishes to attend class to do so.
Now as students hold new strike votes, Charest says his government's actions will become central in the election campaign.
"That's one of the issues in this campaign that differentiates me from Miss Marois and Mr. Legault," Charest said Tuesday, referring to Parti Québecois Leader Pauline Marois and François Legault of the CAQ.
The PQ opposed the legislation and now vows to scrap the law if the party rises to power in the upcoming election.
Marois says she also promises to reverse the tuition hikes that sparked the protests in the first place.
"What I hope is that 100 per cent of students can return to class," she said.
On Tuesday, more student organizations held voting polls to determine whether they would continue striking. No results have been released to date.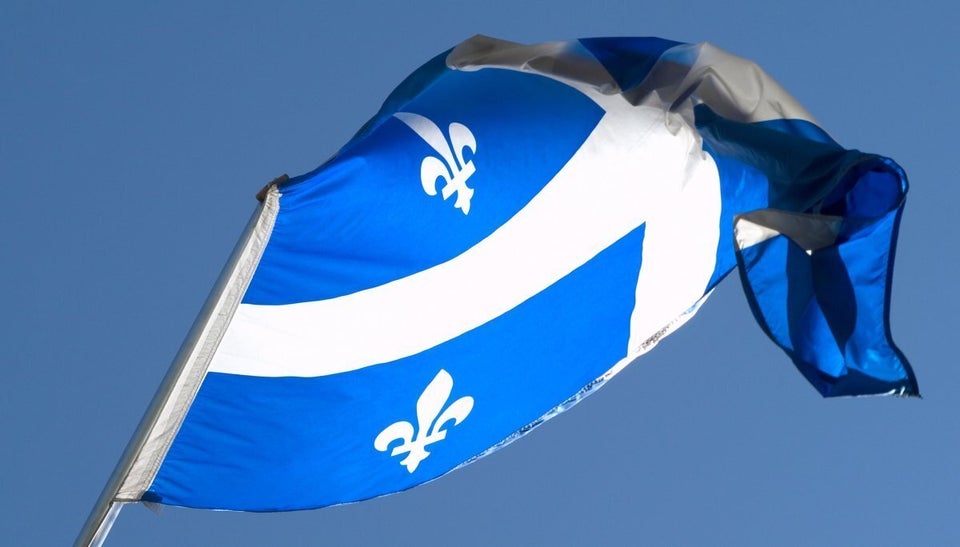 Key Quebec Election Issues