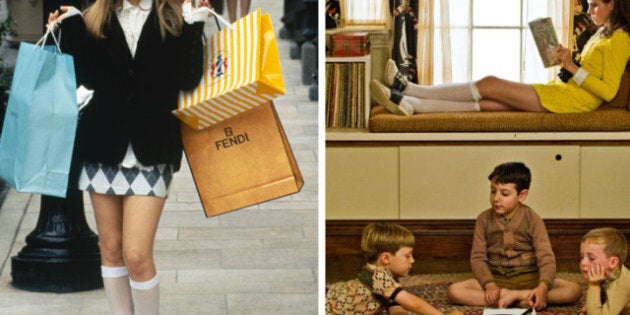 Sometimes there are moments when our closets are ho-hum and we 'definitely have nothing to wear'. These are the times that we need inspiration from other places.
Enter the fashion film. Whether you want to channel your inner Cher Horowitz from Clueless and be the queen bee in knee socks, or fancy yourself more of a hippie gal like Penny Lane from Almost Famous, there's a cinematic icon for that.
But sometimes, movies don't just create the ultimate in wardrobe fantasies, but actually add to our style education. Because everyone likes to learn new facts, right?! That's when documentaries like The September Issue, which tracks Vogue editor Anna Wintour as she creates the annual fashion bible, and Bill Cunningham New York, showing us the first street style photographer as he goes about his work, take over our lives for two hours or so. They give us an inside look at an industry we may never actually be a part of.
Movies at their best are an escape, and we like them even more when we're provided with style inspiration or a little bit of new knowledge we can share with our savvy friends.
Here are our 20 favourite fashion movies for inspiration and education. Did we miss your favourite? Let us know on Twitter.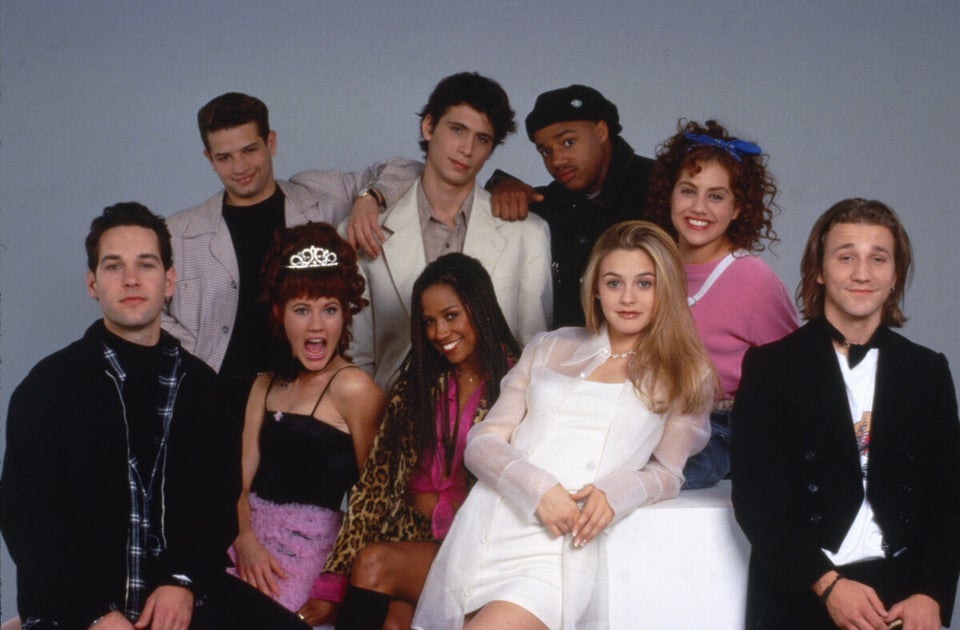 The Best Movies About Fashion And For Inspiration