 Carol Huynh couldn't win gold at the London Games this year but she did managed to score bronze for Canada on Wednesday. Huynh beat Senegal's Isabelle Sambou after drawing two clinches.
A clinch is awarded to the wrestler in a blind draw after no points are scored in a 2-minute round.
Huynh capitalized on her fortune by taking Sambou down twice, ending the match as the crowd in the ExCeL Arena could be heard chanting "Canada! Canada! Canada!"
Huynh lost the seminfinal match to Japan's Hitomi Obara earlier on Wednesday, knocking her out of gold medal contention. She placed first in 2008 at the Beijing Olympics. Huynh's medal brings Canada's medal count to to 14.
This is a developing story. Please check back for more updates.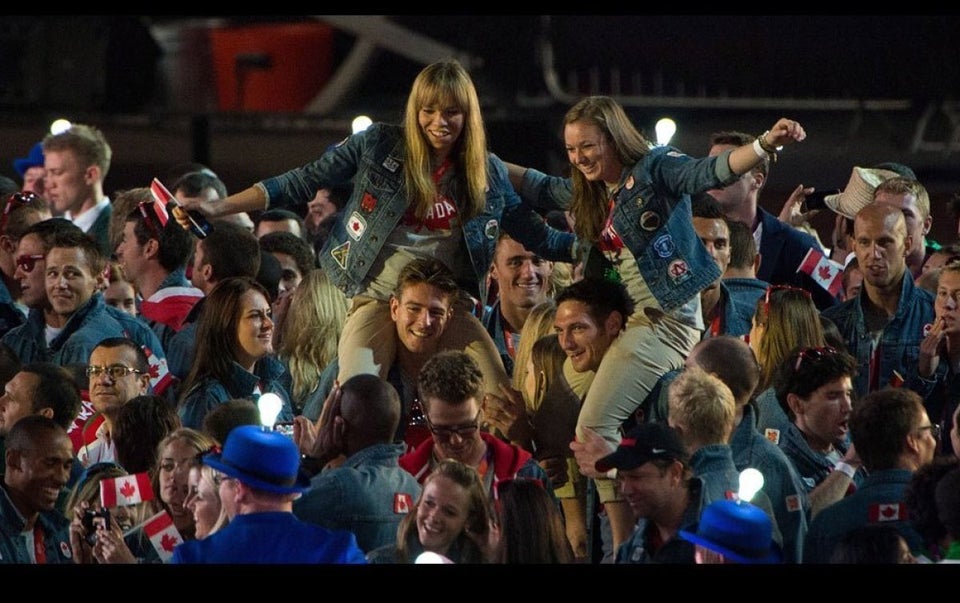 2012 London Olympic Highlights