In case you haven't yet been properly introduced, Choupette happens to be the most fashionable kitty on the planet. She has maids, can work an iPad, and hates perfume. These are the qualities that come along with being the pet of fashion designer Karl Lagerfeld.
The creative mind behind Chanel has made waves by his snarky (read: mean) comments about Adele being too large and not liking Pippa Middleton's face. But while we don't support everything he says, we admire his designs (huge Chanel fans up in here), and we truly love Choupette.
In the recent interrview for Harper's Bazaar, Lagerfeld was asked about his new collections, and most importantly, his beloved pet. Not only did we discover that one of Choupette's two maids writes an actual diary for her (we assume the entries go something like "milk was sub-par today -- must see chef about grocery selections"), and she doesn't even make cat sounds.
So HuffPost Canada Style wishes Choupette a very happy World Cat Day and looks forward to the next tidbit of information she chooses to divulge.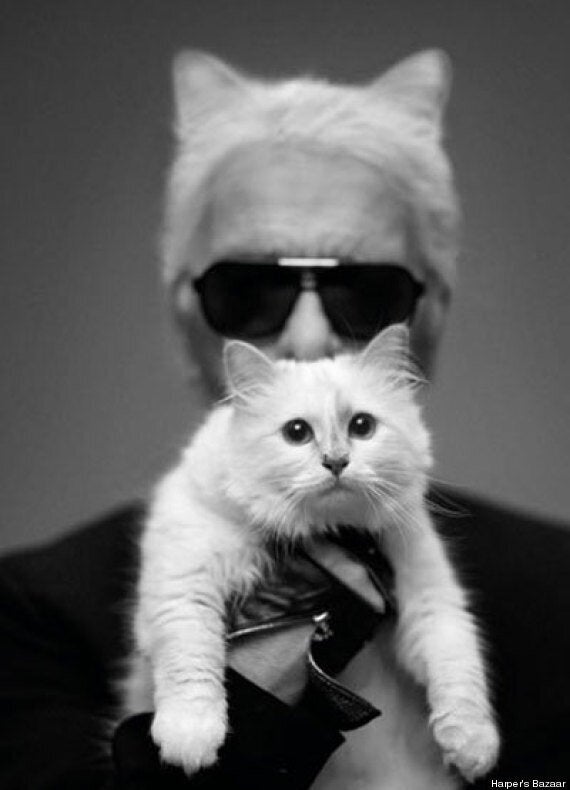 Check out some more of Karl's more memorable quotes.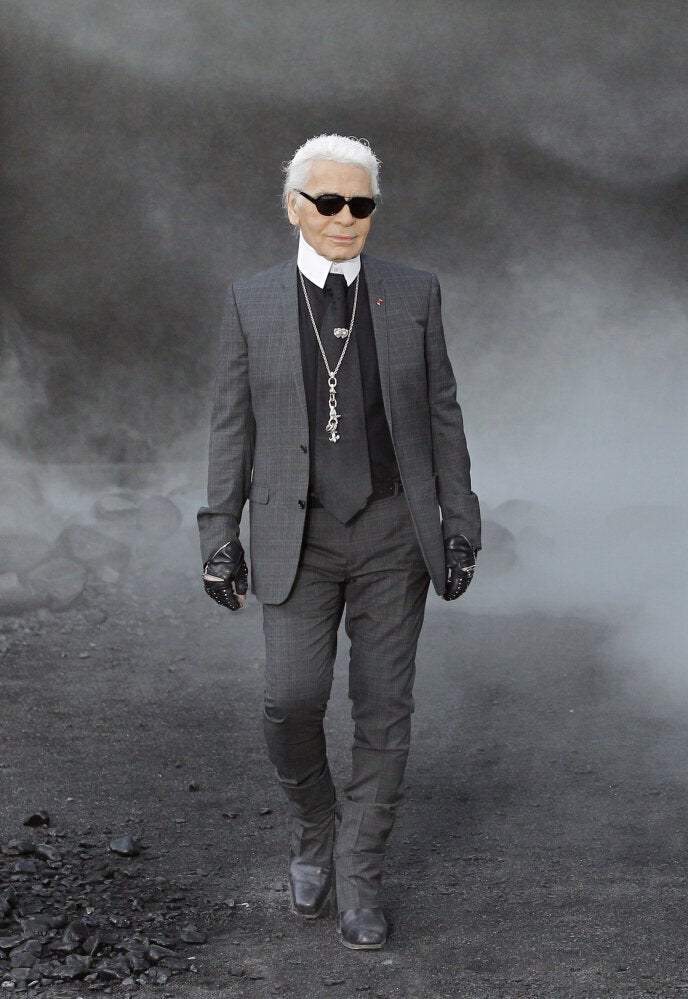 Karl Lagerfeld On The Subject Of..