With this notion in mind, South African-based Prezence Digital Production decided to go back in time and apply every social media tool available to the life of Nelson Mandela. Their unique and innovative video, complete with tweets, status updates, Instagram photos and Foursquare check-ins, intelligently fuses bite-sized information and inspirational quotes with online profiles of Mandela's friends and relatives, as well as political figures and media outlets.
The video aims to address the question, "Would our nation's father, Nelson Mandela have spent 27 years in prison if he had access to the same technology, social media platforms, instant sharing apps and global monitoring tools as we do today?" This approach has been applied before to such classic tales as the Christmas story and the Exodus from Egypt, but never before has it had the same political implications.
In four minutes, we're taken through Mandela's timeline including personal, professional, legal and humanitarian pursuits. The answer to the film' central question? Each viewer will be the judge, but a different level of support and public expression would surely have changed his trajectory in one way or another.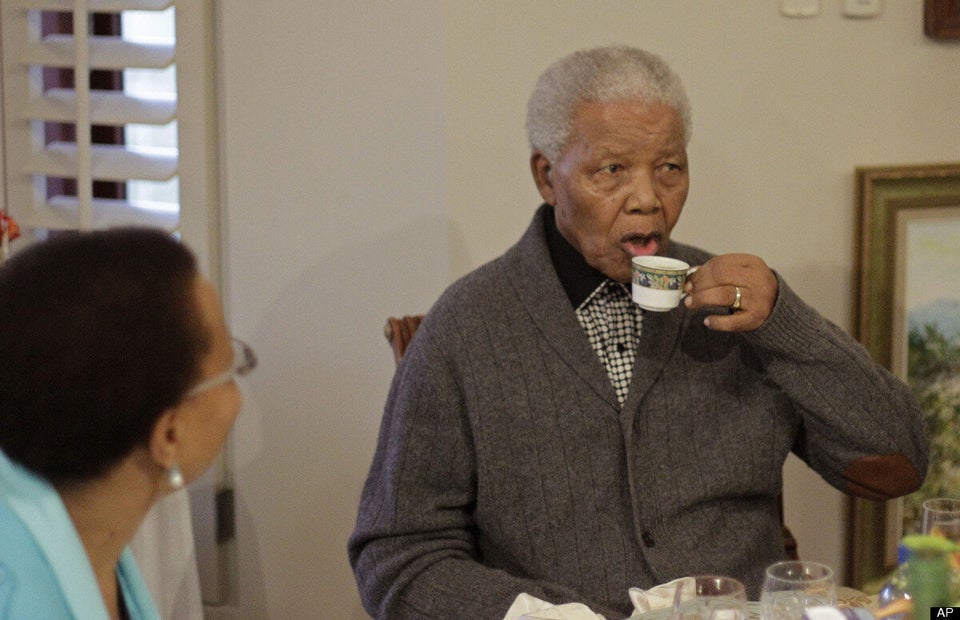 Mandela Story: Video Takes A Look At Nelson Mandela On Social Media-from-mt-239401