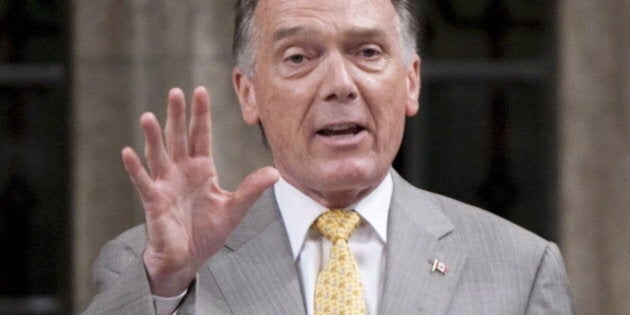 "A communications plan recommending a low-profile, responsive approach for the 34th session of the IPCC is being prepared," reads the memo. It also says that they were also expecting "higher than usual interest in the report's findings" from media.
Environment Canada spokesman Mark Johnson told Postmedia's Mike De Souza that a "responsive" approach is typical given that the report was being led by the IPCC. A responsive approach would mean the government would only answer questions if prompted, rather than bringing the topic up on their own.
In February, an open letter from a group of science organizations to Stephen Harper blasted the Tories for the "wall" they had put up between scientists, journalists and the public.
"Despite promises that your majority government would follow principles of accountability and transparency, federal scientists in Canada are still not allowed to speak to reporters without the 'consent' of media relations officers," the letter says.
"It's pretty clear that for federal scientists, Ottawa decides now if the researchers can talk, what they can talk about and when they can say it," senior science journalist Margaret Munro, with Postmedia News, told a group gathered at the American Association for the Advancement of Science annual meeting.
"As global ecosystems decline, and with them our air, water, soil and energy, we face many serious decisions about the fuels we use, the food we eat, how we get around -- perhaps every aspect of the way we live," writes Suzuki.
"We need all the options on the table, and some way of evaluating which ones are credible and will serve us best as a society and as a species. Good science is the best available tool we have to do this."
With files from the Canadian Press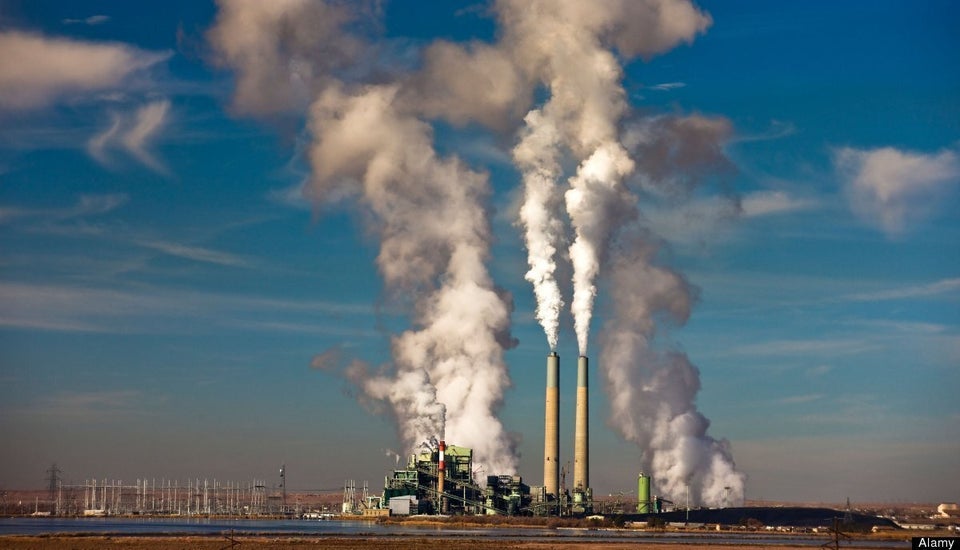 WHICH PROVINCES POLLUTE THE MOST?