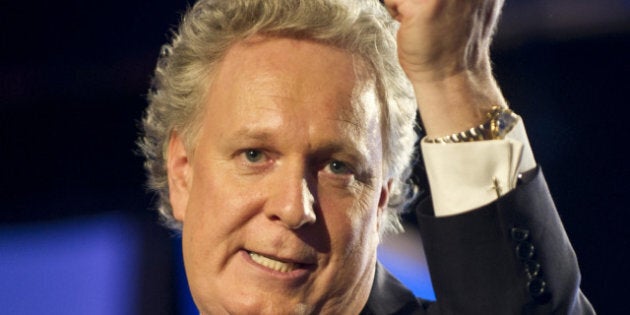 The candidacy of Jacques Duchesneau was the big surprise of the first week of the Quebec election campaign. If it results in a change of fortunes for the CAQ, it could shape the rest of it.
Duchesneau, former head of an anti-corruption unit in the province, breathes new life into François Legault's CAQ. The party had been trailing in the polls for months and was on track for a third place finish. Now the race can truly begin.
A nightly tracking poll by Léger Marketing on which of the leaders captures the attention of Quebecers indicates Legault has garnered the most attention since August 3, reaching a high score of 48 per cent on August 6. That is the kind of momentum the CAQ needs early on in the campaign.
Corruption is a top issue for voters looking to boot Charest out of office. By attracting Duchesneau to his team, Legault has increased his party's credibility tremendously on this issue. The candidacy of Dr. Gaétan Barrette and the promise to assign every Quebecer a family doctor also helps put the CAQ in a strong position on the issues that matter most to voters.
Nevertheless, Duchesneau's entry into the campaign forces Charest to talk about corruption. It is a topic the Liberal leader desperately wants to avoid, as a recent survey indicated more than two-thirds of Quebecers consider the government corrupt. Charest launched the campaign in part to capitalize on lingering discontent over strikes related to the increase of tuition fees, but the students have (so far) remained relatively quiet. That may change as they head back to class next week, but some student leaders have hinted they will lay low in order to avoid playing into the Charest's hands.
That leaves Parti Québécois leader Pauline Marois on the sidelines. She needs to capture as much of the anti-Charest vote as possible, a task that will be made more difficult if Duchesneau attracts some of that support to the CAQ. The PQ is also facing a challenge from the left, and has accordingly targeted Québec Solidaire by holding its campaign launch in the riding of Gouin, where co-leader Françoise David is hoping to defeat the PQ's Nicolas Girard.
The PQ entered the campaign with the momentum after the announcements of high-profile candidacies and the first two polls giving the party a narrow lead. But the CAQ now has that momentum. Will Marois and Charest hold firm, or can Legault take advantage of this opportunity? That will be the make-or-break question of the campaign's second week.
Éric Grenier taps The Pulse of federal and regional politics for Huffington Post Canada readers on most Tuesdays and Fridays. Grenier is the author of ThreeHundredEight.com, covering Canadian politics, polls and electoral projections.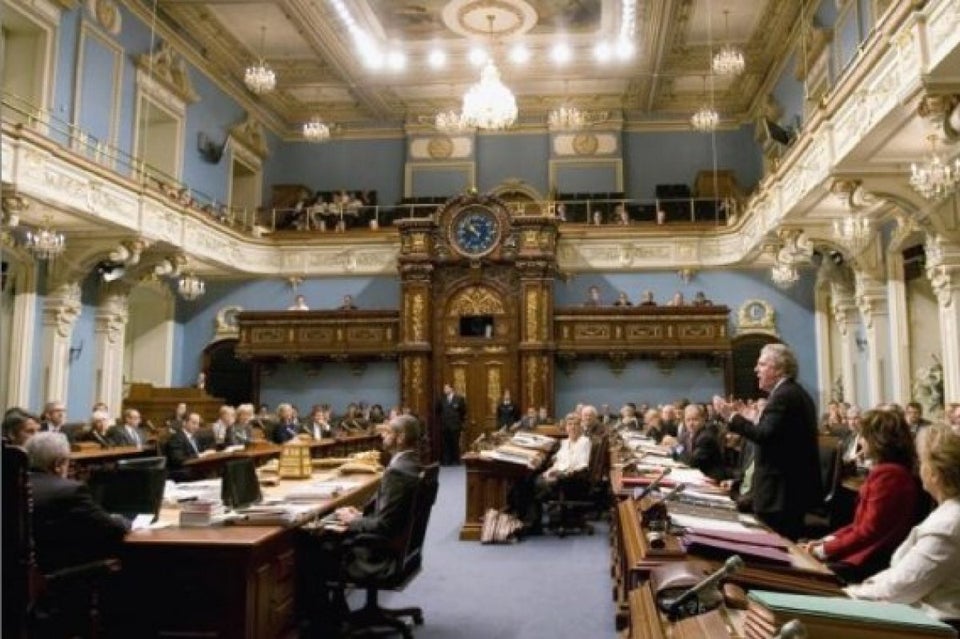 Quebec Construction Industry Scandal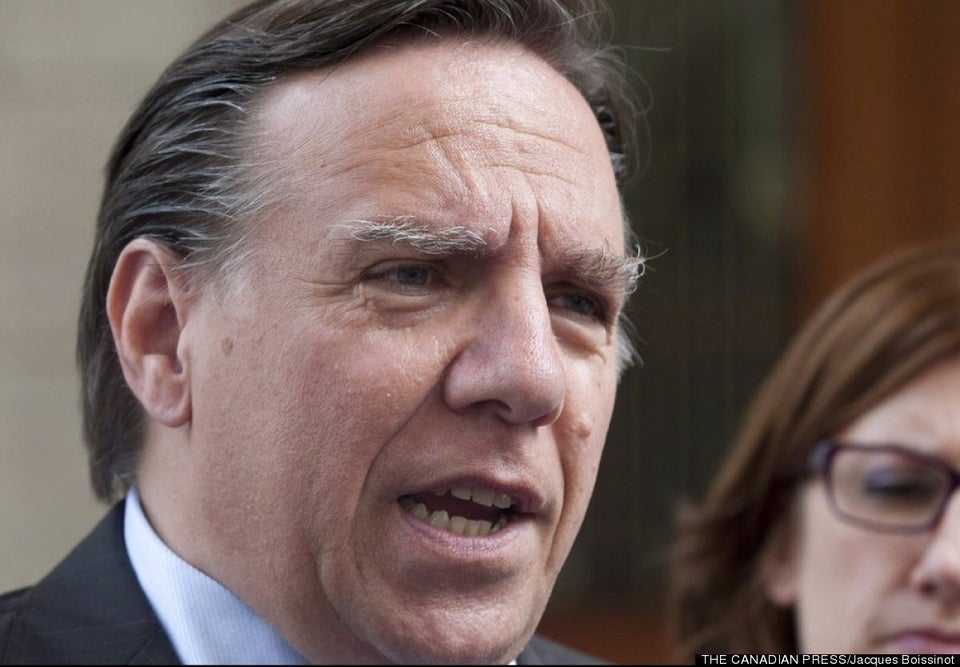 Facts About CAQ's Francois Legault