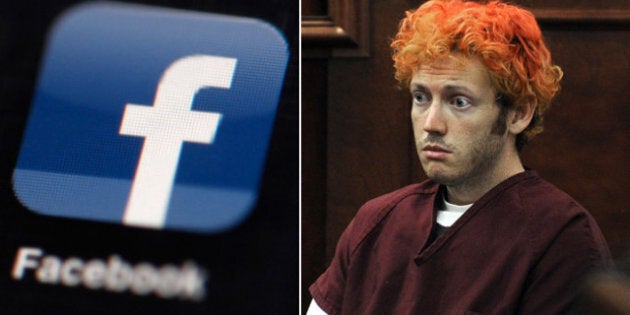 A 32-year-old North Vancouver man has been arrested for allegedly posting threats on his Facebook page that he would carry out crimes similar to the shootings at a Dark Knight Rises screening in Aurora, Colorado, police say.
North Vancouver RCMP have arrested Ryan Lewis and charged him with uttering threats after a suspect posted what police call "significant death threats" on Facebook.
The RCMP said in a news release that the suspect threatened to commit crimes "similar" to the Colorado shootings that killed 12 people and wounded 58 others at a late-night screening of The Dark Knight Rises.
Police described the man who made the threats as "very disturbed" and "supportive of the fatal shootings in Colorado."
"The police are committed to keeping our communities safe and take these types of threats very seriously," Cpl. Richard De Jong, spokesperson for the North Vancouver RCMP, said in the statement. "Social media is a powerful tool and can be used for good or bad. Comments and postings are not private and for public safety reasons, are taken seriously!"
Police moved quickly to apprehend the suspect, arresting a man at a private residence in North Vancouver's Lower Lonsdale area.
Lewis has been released with the condition that he not access the internet. He is scheduled to appear in North Vancouver Provincial Court on Wednesday.
The shooting in Colorado occurred July 20 when a lone gunman walked into the Century 16 multiplex in Aurora, Colo., a suburb of Denver. The Denver Post reported that the gunman released tear gas canisters and then walked up an aisle in the theatre and began shooting.
The suspect, James Holmes, has been charged with 142 crimes, among them 12 counts of first-degree murder with deliberation and 12 counts of first-degree murder with "extreme indifference."
Holmes's psychiatrist Lynne Fenton allegedly warned police that the suspect had the potential to harm others, weeks before the shooting took place.
The shooting placed police on high alert across the U.S., as police apprehended Ohio man Scott A. Smith, who was allegedly discovered at a Dark Knight Rises screening with a bag full of weapons including a Glock 9mm pistol, two magazines and three knives, as well as an additional knife he carried on his person.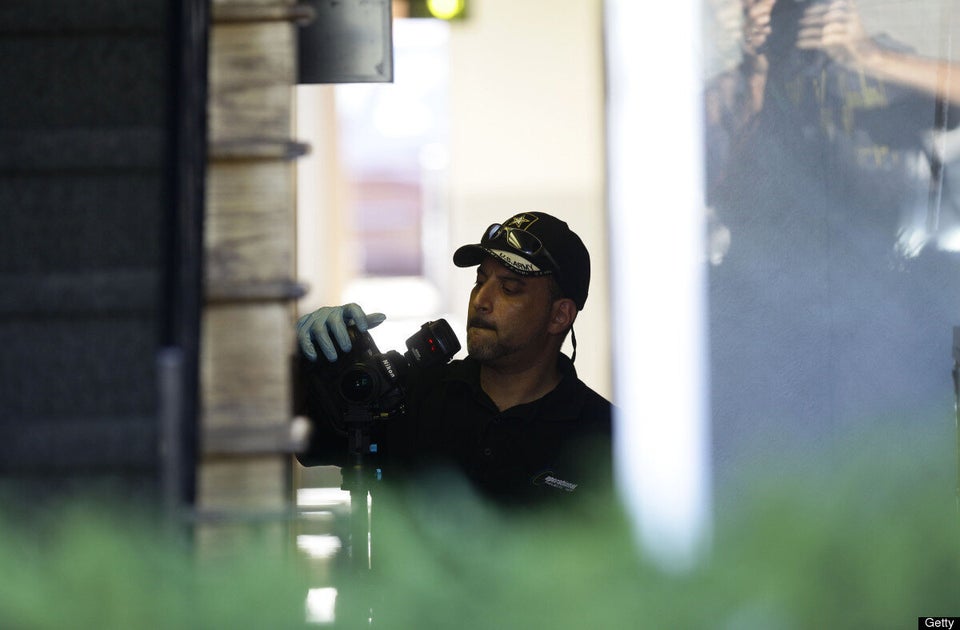 Suspected Shooter James Holmes' Apartment In Aurora