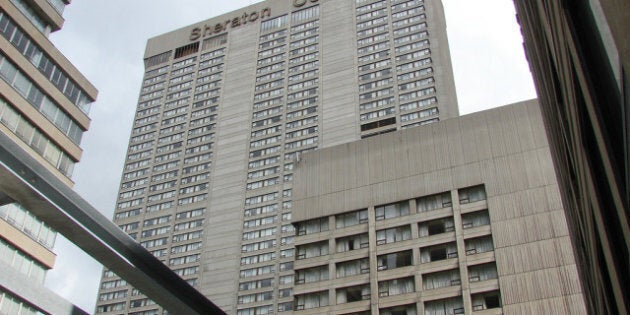 The massive Sheraton Centre tower in downtown Toronto is the city's most popular place for cheating spouses to hook up, according to research from Ashley Madison.
The social site for people looking to cheat on their spouses surveyed more than 3,200 of their members who live in or travel to Toronto, and found upscale downtown hotels dominated the list of most popular places for an affair.
"Our research reveals that while these hotels may not be where they would stay on a typical business or family trip, to fulfill on the perfect affair, they tend to chose something more exotic, trendy and even romantic," Ashley Madison's Toronto-based CEO, Noel Biderman, said in a statement.
Though hotels would prefer to sell themselves as destinations for business travellers and families, Biderman told The Huffington Post Canada that he estimates some eight to 10 per cent of the revenue downtown hotels see comes from infidelity.
He described infidelity as 'a massive driving force for the economy," noting, for example, purchases on Valentine's gifts.
Biderman said Ashley Madison's data on infidelity presents opportunities for monetization for industries, such as hospitality, that benefit from the phenomenon.
He noted that research on infidelity was scant prior to the anonymity of the Internet, and argued that his clients are very likely to be honest on surveys because they've already placed faith in the social site to keep their secrets.
Ashley Madison "happens to be one of the most honest places on the Internet," he said.
Check out the five most popular hotels to cheat on your spouse in Toronto. Numbers don't add up to 100 per cent because respondents could name more than one hotel.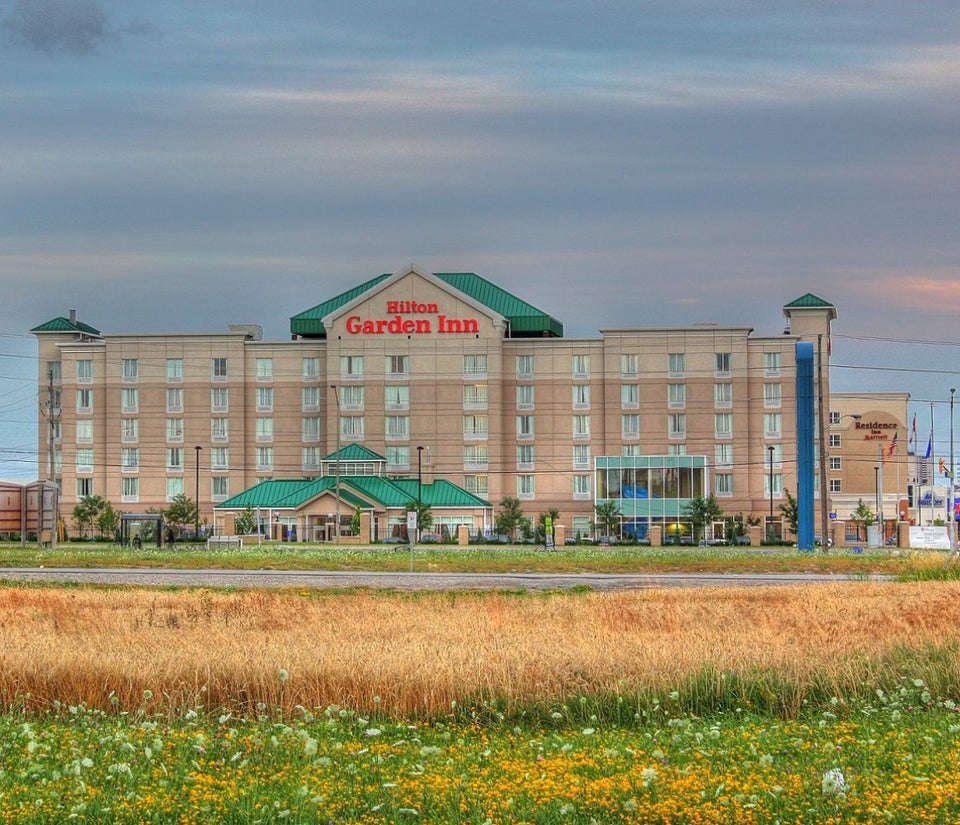 Top 5 Hotels For Infidelity In Toronto