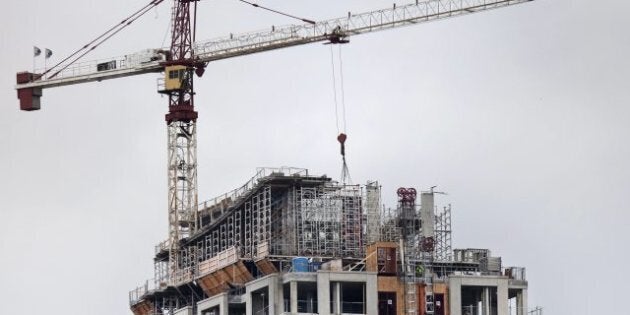 Toronto developers in the midst of building tens of thousands of new condo units are striving to find creative ways to attract buyers.
Urbanation, a research firm that tracks the Toronto market, released second-quarter numbers last week that showed a record 18,123 units are unsold. On top of that, 13,000 condo units are scheduled to be completed in the second half of 2012, and another 28,000 units next year.
To entice customers, developers are pushing perks as diverse as virtual concierges, indoor bowling alleys, and showrooms designed like art galleries.
Shamez Virani, senior associate at CentreCourt Developments, says a condo being built just north of Bay and Adelaide streets targets young bankers, accountants and lawyers who work in the neighbourhood.
"We've got foosball tables, billiard tables, and then next to that we've got a poker room, because one thing we found is that this segment loves to play poker," he said.
Grocery delivery and dry cleaning will also be on offer in a building where smaller units range between $300,000 and $550,000.
Appeals to 'alpha personality'
"These amenities in combination really appeal to the alpha personality type," Virani said.
"The 20- to 30-year-old up-and-coming young professional. Somebody who works 12 to 16 hours a day on average, and works in one of the office buildings that's probably within a stone's throw from this site. Somebody who wants to roll out of bed, be in their office door-to-door in five minutes, and then come back and be ready to go out for the night."
The pitch is working for the building so far — 90 per cent of the units have been sold. Despite the record number of unsold condos in Toronto, business is brisk. Urbanation expects 20,000 new sales and 17,500 resales in 2012.
Real estate agent Kelly Richards says the perks are really about developers narrowing their targets in a very large market.
"I don't think it's as much competition as it is just really having different niches and different types of people that want different types of things," she said.
$10M suites
The Bay and Adelaide condos are low-end compared to many on the market. At the old Imperial Oil Headquarters near St. Clair Avenue and Avenue Road, the developer is offering customizable suites that range from $4 million to $10 million.
"We've even had some requests to have swimming pools incorporated into the units or even some squash courts," said Richard Mariani, the director of marketing with Camrost-Felcorp. "One person had requested an ice cream parlour to be put into their suite."
Layout and architecture can also play a role. Architect Rosario Varacalli designed the E Condos project at Yonge and Eglinton — a twin tower design with red cantilevered floors that house a swimming pool.
"The pools don't have a solid wall," he said. "They have glazing so as you're swimming toward the end of the pool you're actually overlooking the skyline of the city."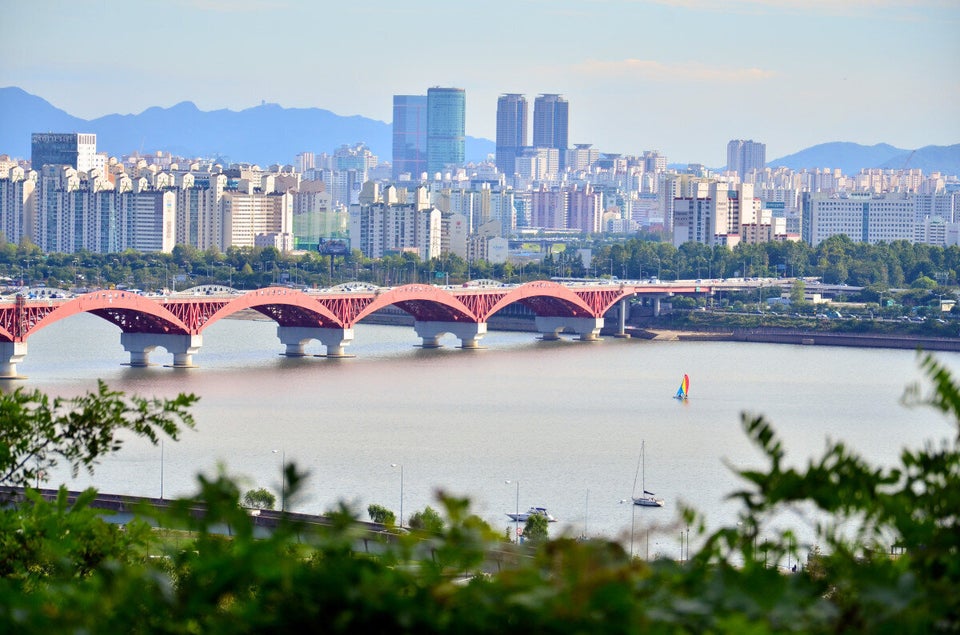 10 Hottest Housing Markets In The World