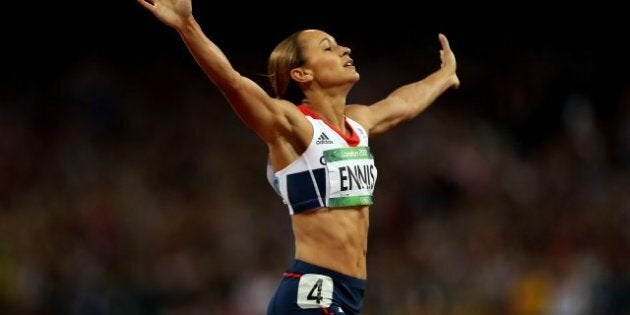 Taking in the super-bodies exhibited by the athletes at the Olympics can be an activity unto itself. Lean, mean and ab-licious machines, watching hours of highly fit athletes can be daunting for even the fittest among us.
But if you're not an elite athlete, getting your own set of flat abs won't necessarily mean you have to go through an Olympic swimmer's daily 25 bench presses.
"Make sure your current stomach doesn't have any kind of bloating or medical conditions. Once you assure yourself through a professional, it's more of a lifestyle change," Basch told The Huffington Post Canada.
Getting flat abs seems like a marathon on its own, but Basch says easy fixes to your diet and exercise routine can not only give you a flatter tummy, but also boost your energy levels.
"We have portion distortion. The portions people usually eat on their plate aren't usually proper serving sizes. It's also hard for a lot of people to make these portion changes right away," Basch says.
Basch recommends separating your plate into two parts and filling your dish with leafy greens and healthy carbs and proteins. But on top of this, two intense workouts during the week mixed with three to four days of cardio, power walking and even city biking are all helping our bodies burn belly fat in the long run.
So which foods should you be munching on to get that washboard look -- or even just a two-pack? Here is Basch's 13 superfood ab-flattening list: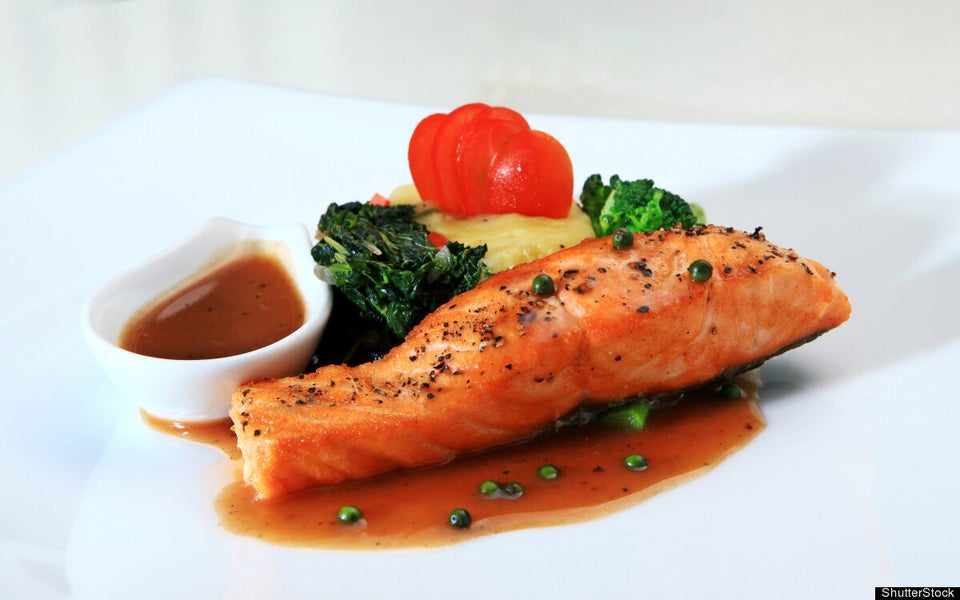 If you're a dairy lover Basch recommends staying away from sweetened dairy products and adding low fat Greek yogurt to your diet for digestion.
Flax is full of fibre and is rich in omega-3 fatty acids. Basch suggests a grounded up version as a power snack.
Chia seeds and hemp seeds are also high in fibre.
Replace your cooking oils and fatty dressings for olive oil. Basch says this oil is packed with monounsaturated fatty acids for easy digestion.
Edamame is full of vitamin C and A and can make your body feel full faster. These beans also fuels your body with healthy fats.
Another healthy fat, Basch says walnuts can also easily fill your stomach up so you can avoid overeating.
Even though broccoli may make you feel a little gassy at first, Basch says this vegetable is full of fibre and easily fills you up.
Having an egg or two before your workout can also help with flattening your stomach. Eggs are filled with lutein vitamins and other amino acids.
Any berry for that matter is filled with fibre that helps with proper digestion.
People are often told to stay away from bananas because of sugar intake, but Basch says bananas (an average sized one) is full of fibre and antioxidants.