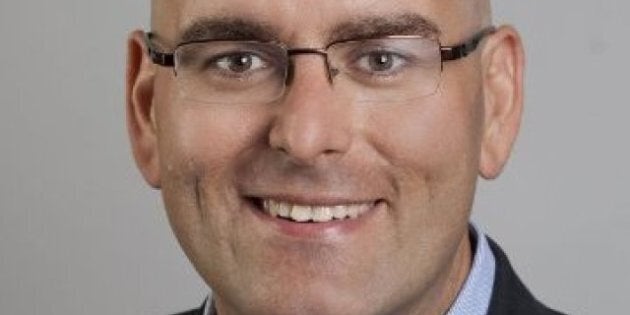 A man who once served as executive assistant to veteran Liberal Greg Sorbara is the party's candidate in next month's byelection to choose his successor as MPP for Vaughan.
Steven Del Duca, a longtime resident in the riding, was nominated as the candidate Sunday afternoon.
Del Duca is the director of public affairs for the Carpenters District Council of Ontario, and has been active as a community advocate.
The seat became vacant when Sorbara resigned earlier this month.
Premier Dalton McGuinty has called the byelections in Vaughan and Kitchener-Waterloo for Sept. 6.
At present, the Liberals hold 52 of the 107 seats in the seats in Queen's Park, while the Tories have 36 seats and the New Democrats have 17 seats.
If the government manages to win both the seats in Vaughan and Kitchener-Waterloo, it would give the Liberals enough votes for majority control of the legislature.
The Liberals previously announced that Eric Davis will be the party's candidate for the byelection taking place in Kitchener-Waterloo.
The Kitchener-Waterloo riding has been vacant since Elizabeth Witmer resigned to take a job as the chair of the Workplace Safety and Insurance Board.
Witmer served as a Tory MPP for more than 20 years before she stepped down in April.
Last October, Witmer defeated Davis at the polls by a margin of 3,500 votes.
Prior to the election last fall, the Liberals had commanded back-to-back majority governments. For the past 10 months, however, they have been governing with the threat of a snap election hanging over their heads.
An election was averted earlier this year when the government managed to get its budget passed, when the New Democrats abstained from voting on it.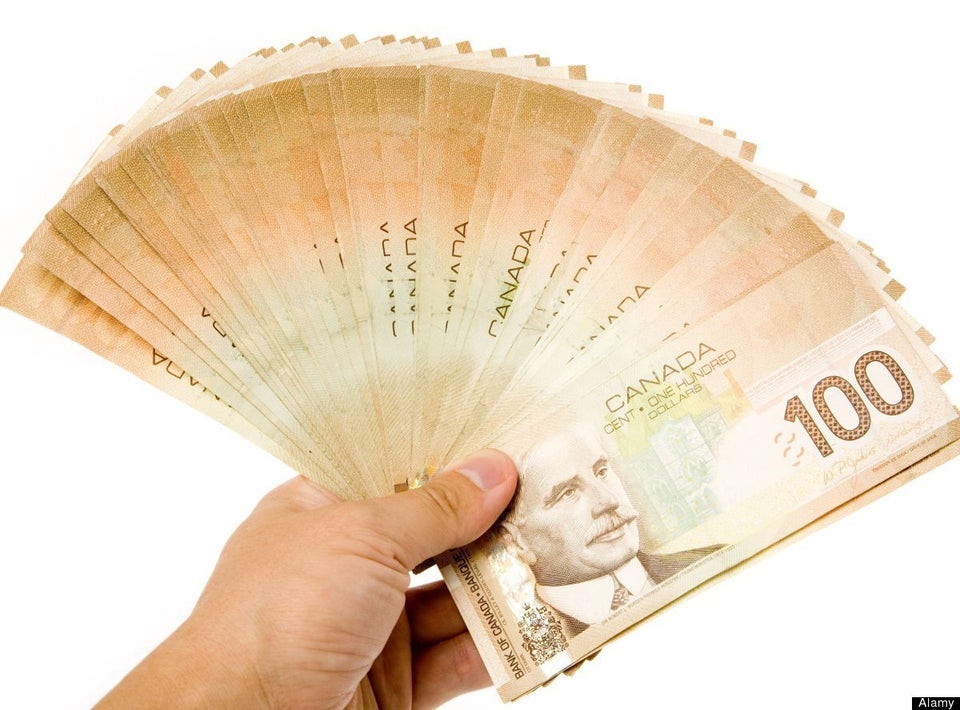 What Each Province Gets In Equalization