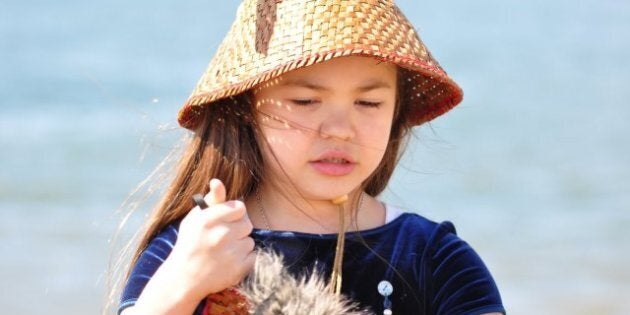 B.C. is already a pretty darn great place to live. A gorgeous climate, gorgeous people inside and out, gorgeous food... But how can we all make it even better? We asked some influential and just plain interesting British Columbians to answer this statement: "For a better B.C., I would ..."
The replies we collected range from serious to silly.
We also want to hear from you. Share your ideas with us on Twitter and use #BetterBC, or right here in the comments. We'll showcase your best ideas in a future post. We can't wait to see what you come up with.
Vancouver Coun. Kerry Jang said he would simply build more affordable housing, pointing out it's especially difficult for people to live in the same area where they work.
Tofino food truck owner Kaeli Robinsong told The Huffington Post B.C. that she would ban the construction of pipelines in B.C. while 10-year-old activist Ta'Kaiya Blaney vowed to protect the B.C. coast from development.
On the lighter side, famed celebrity interviewer Nardwuar The Human Serviette said mandatory listening of his "favourite radio station in the world" would make B.C. a better place.
For more ideas on improving B.C., check out the slideshow.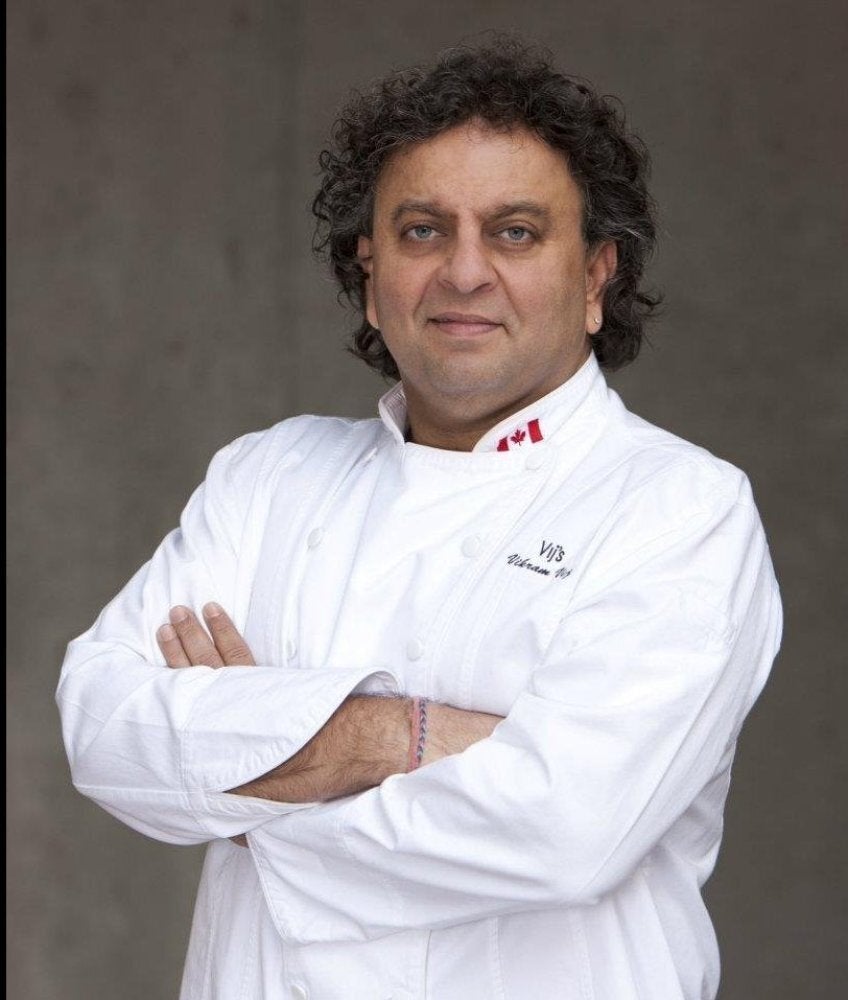 For A #BetterBC, I Would...