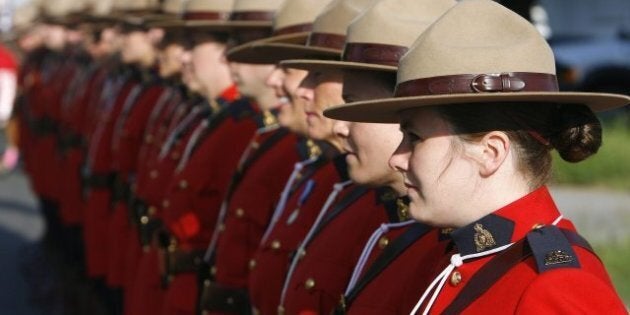 To all of the ladies out there, we have a question for you: what would you do if you weren't "allowed" to wear pants to a formal work event? Would you protest?
That's exactly what some female Mounties -- from the Royal Canadian Mounted Police (RCMP) -- have done. After a decade of asking senior officials within the organization to wear boots and pants instead of a skirt and leather pumps to formal events, female officers have finally been given the right to wear the same clothing as their male colleagues. (Clothing, some say, women in North America have been allowed to wear for decades -- thanks to the revolutionary designs of Coco Chanel and Elsa Schiaparelli.)
You may be wondering why it took so long for women to be granted the right to wear a suit as formal wear: among problems facing female mounties, said Staff-Sgt. Maj. Sylvain L'heureux, is pants and boots are move expensive and are difficult to source in smaller/women's sizes.
What's your take on the case?
Here's a historical look at the many fashions of the RCMP.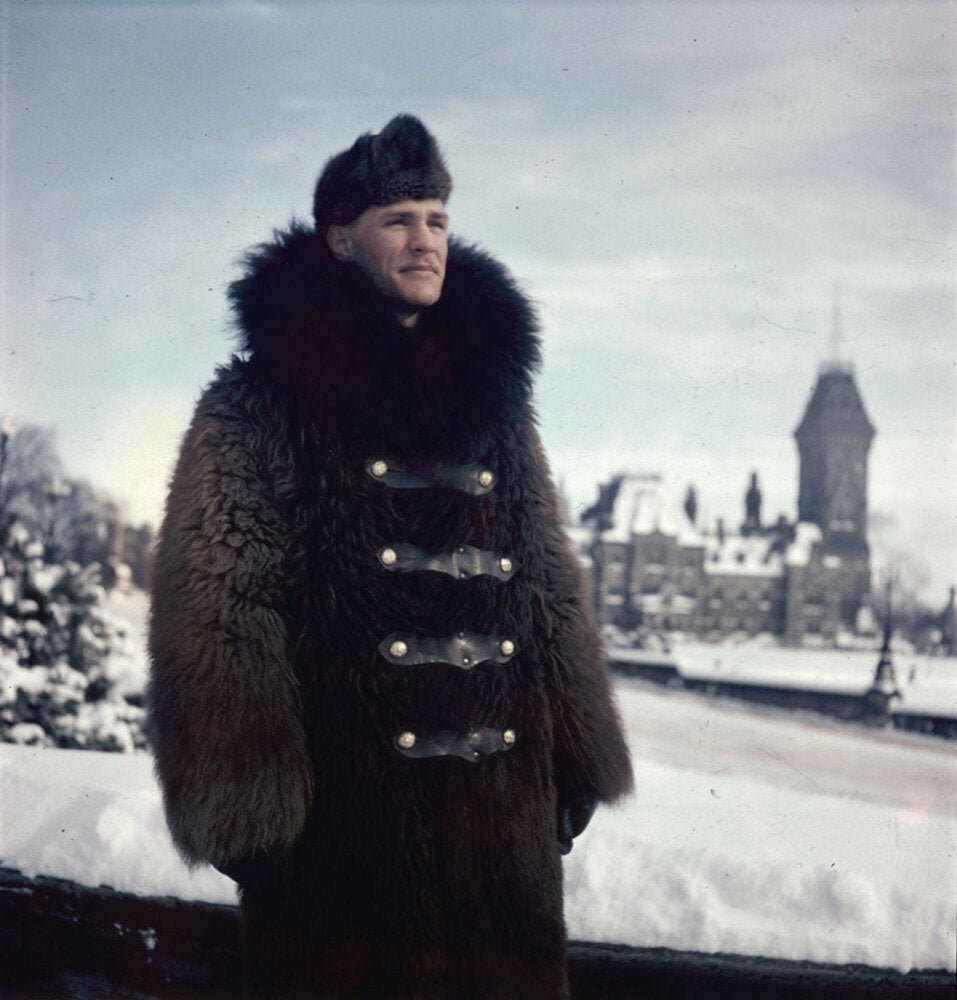 The Many Fashions Of The RCMP