That's what Yukon MP Ryan Leef mistakenly called Harper during an introduction for the prime minister on Monday night in Carcross (Caribou Crossing).
"It is an honour beyond compare to ask you to join me in welcoming back to the Yukon the prime minister of cannibal," Leef said.
The MP quickly recovered, but not quickly enough to avoid the notice of the PM.
"Thank you Ryan for that kind introduction, but you've confirmed some rumours about me I think," Harper said.
I guess even man eaters need some R&R from time to time.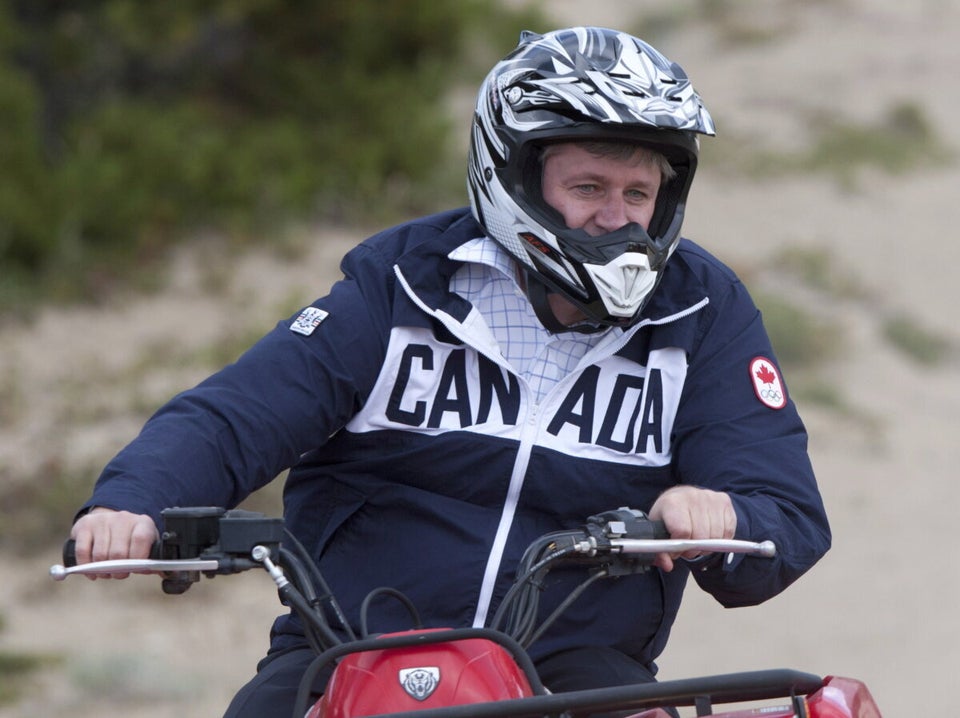 Harper's Arctic Trip