A Vancouver filmmaker and a B.C. anti-supertanker campaign are garnering major attention from a dazzling video showing locales on the route for Enbridge's proposed Northern Gateway pipeline.
In contrast to Enbridge's computer animation, the 'not Enbridge' video showcases stunning vistas of lakes, a waterfall and coastlines. At the end, it urges viewers to sign an online anti-tanker petition organized by the Dogwood Initiative.
Since the video was posted on Sunday, the B.C. non-profit group has collected almost 2,500 new signatures, said Emma Gilchrist, Dogwood's communications director.
"I think it really struck the right tone with people. It wasn't aggressive, it was just showing people what really is at risk in British Columbia and leaving them to make up their minds about it. Obviously a lot of them decided they were going to join the 'No Tanker' side," she told the Huffington Post B.C. on Tuesday.
The video, which has reached 21,000 views in less than three days, has likewise been a boon for filmmaker Dave Shortt, who has a strong personal opposition to the Enbridge pipeline.
"I think a lot of people are pretty frustrated, they don't feel like they're having their voices heard," he told HuffPost B.C. "I felt this was an opportunity for me to use my skills and do something good."
Shortt initially planned to make a five-to-10 minute video documenting the various locations where the Northern Gateway pipeline would be located. He found an Enbridge-sponsored map of the pipeline's route and then set about scouting locations, having to bushwhack just to get to some sites that weren't accessible by road.
While on the trip he learned about Enbridge's island-less ad and immediately changed the focus of his film.
Shortt said he filmed for 10 "very intense, challenging days" that included hiking over cliffs and swamps just to get the right shots, carrying a dolly and a camera with him all the way along.
Once finished, he contacted the Dogwood Initiative and asked whether he could link to their petition, and the group agreed.
"I wanted there to be something people could do," Shortt said. "I thought their organization was the best for me to align myself with."
NEGATIVE ALBERTA RESPONSE
"This is not an Enbridge animation" has caught fire on social media, being retweeted on Twitter and shared on Facebook.
The response, he said, has been "mind-blowing." He's done several news interviews and and drawn lots of praise on social media, but he added not all the response has been positive: "[The video] appeared in Alberta as well, the Calgary Herald and the Edmonton Journal, and some of the comments on there, I prefer to ignore them," Shortt said.
"I think they're just critical of environmentalists in general. They call them 'bleating hearts.'
"It's people who maybe don't connect with images of nature."
"Our pipeline route animations were never meant to provide you with information about our proposed marine operations, the Douglas Channel or the B.C. coast.

In the animated pipeline route flyover video we provided the following disclaimer: "The animation is for illustrative purposes only. It is meant to be broadly representational, not to scale."
The Dogwood petition claims that "some of the most powerful oil companies in the world" are looking to bring "supertankers" to B.C.'s coast. The petition claims that those tankers would "jeopardize the livelihoods of tens of thousands of British Columbians and the stability of the Great Bear Rainforest and southern Gulf Islands in the name of profit."
The petition has collected a total of 130,000 signatures so far.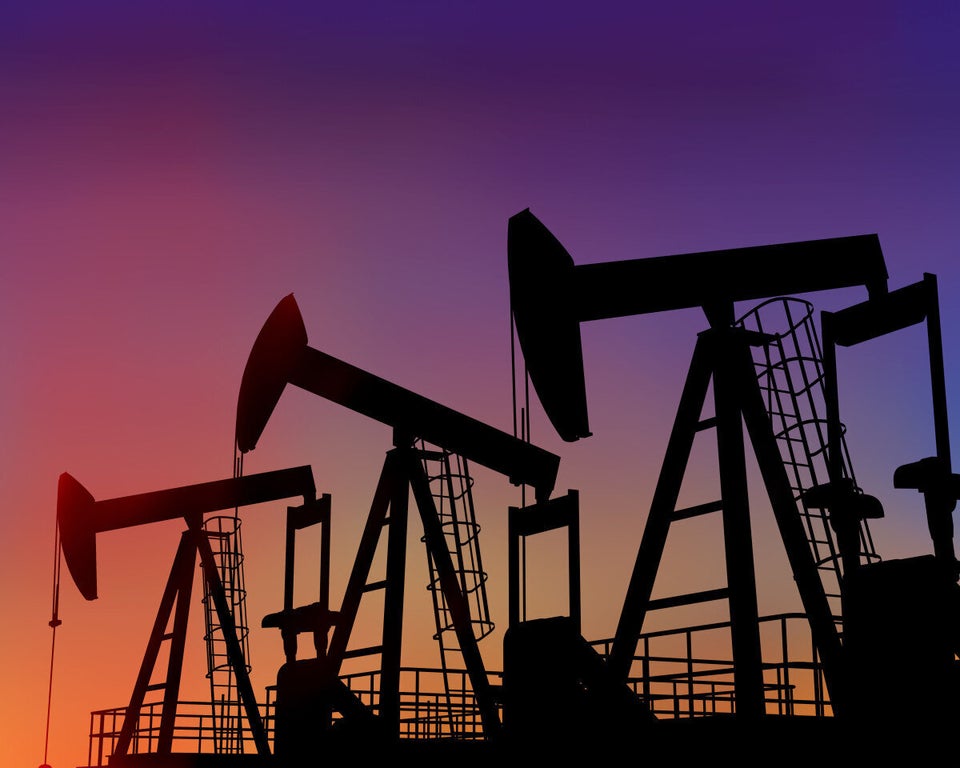 10 Facts About Canada's Oil Industry