Our afternoon got a little more amusing after stumbling upon this very merry wedding video set to Queen's "Don't Stop Me Now."
Karaoke meets wedding video in this "marryoke" featuring a bride and groom and their guests lip-synching and hamming it up for the camera.
What a concept -- definitely looks like a fun way to get the party started!
Even if you find the idea of a karaoke wedding video a tad hokey, we dare you to watch this video without cracking a smile...
Would you dare to try these other risky wedding trends on your big day?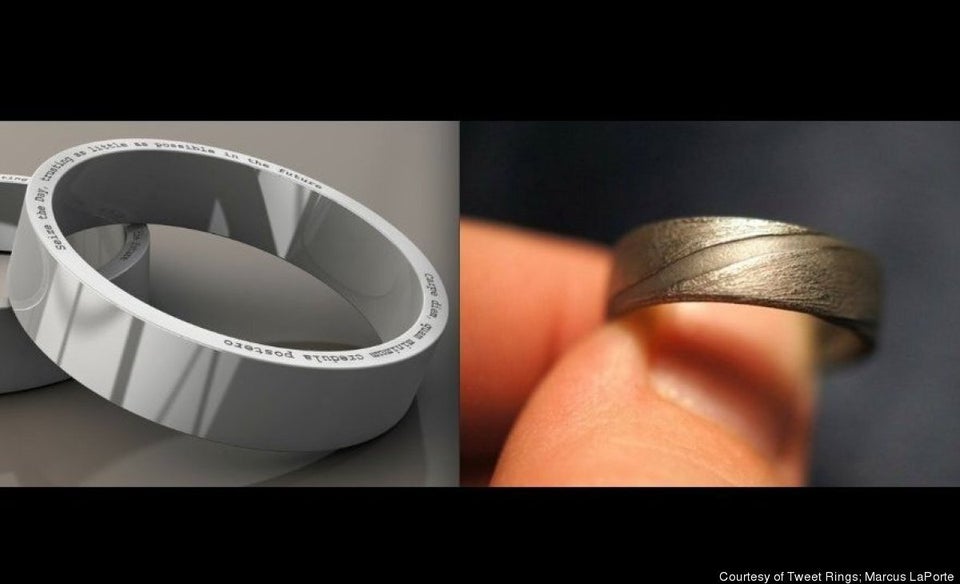 Daring Summer Wedding Trends