 Health officials are confirming the first human case of West Nile virus to be found in Alberta this year.
At this point details are vague, but Alberta Health Services say the victim is a southern Alberta woman under the age of 65. She did not travel outside of the province, so it is not believed to be a travel-related case of West Nile.
This is the first case of West Nile in Alberta since 2010. The virus has only made a few appearances in the province since 2007 when 320 cases were reported.
"Combine the fact that the species is rarely found in our monitoring with the expected cooler weather, and the small population that we have, we wouldn't expect it to expand," James Borrow, head of the city's integrated pest management service, told the Herald.
Alberta Health Services' website says West Nile virus is caused by infected mosquitoes and can affect anyone. One in five who become infected will experience symptoms. Severe illness is associated with the virus, but rare.
The best way to prevent West Nile is to avoid mosquito bites. Wearing insect repellent and long-sleeved clothing is recommended.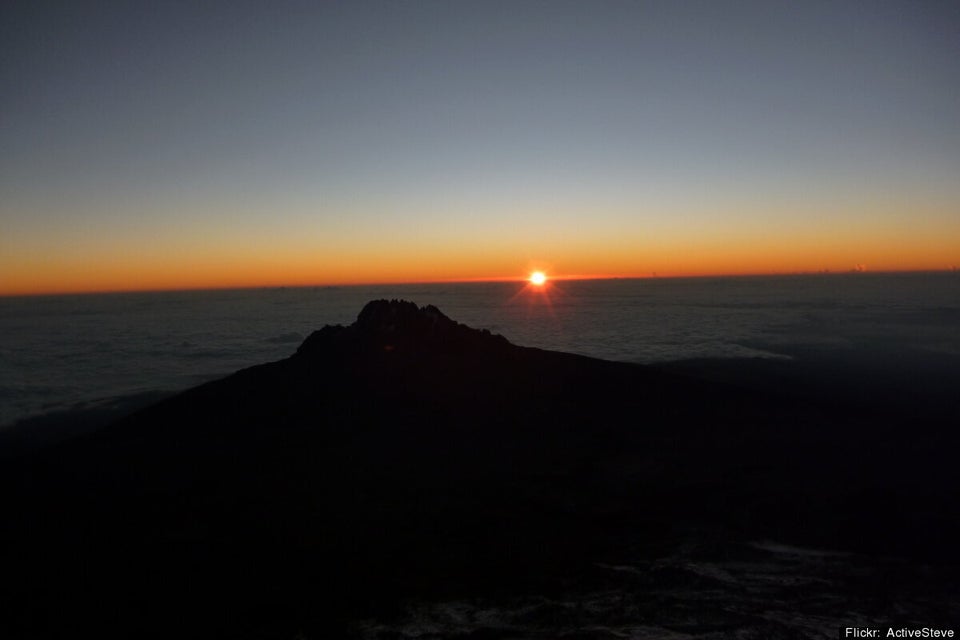 Natural Ways To Prevent Mosquito Bites