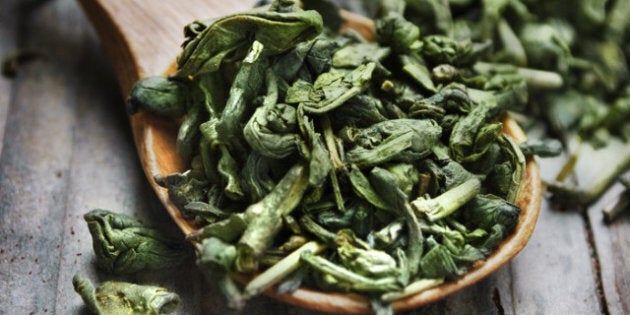 Talk about a superhero tea.
The compound, which is known as epigallocatechin gallate -- a type of flavonoid -- has been known to contain cancer-defying properties, but until now, has failed to treat cancer-ridden tumours, according to the study.
"When we used our method, the green tea extract reduced the size of many of the tumours every day, in some cases removing them altogether. By contrast, the extract had no effect at all when it was delivered by other means, as every one of these tumours continued to grow," said lead researcher Dr. Christine Dufès, a senior lecturer at the Strathclyde Institute of Pharmacy and Biomedical Sciences, in the press release.
"This research could open doors to new treatments for what is still one of the biggest killer diseases in many countries."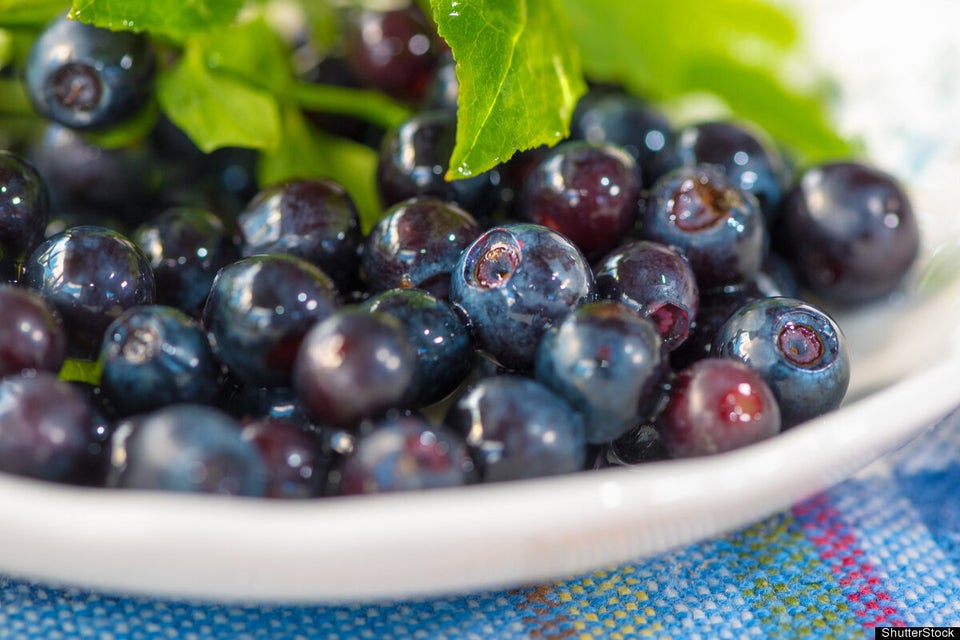 20 Ways To Stand Up To Cancer