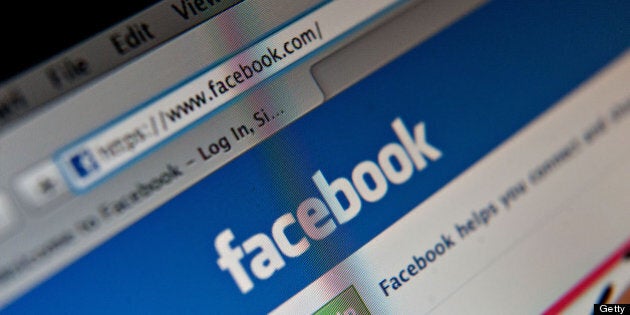 Langley RCMP have shut down a party advertised on Facebook that was expecting thousands of potential guests.
The party that was to be held this weekend at a Langley home may have been a hoax, said RCMP Cpl. Holly Marks in a news release on Wednesday.
Police investigators talked to several teens believed to be linked to the Facebook invitation, Marks told The Huffington Post B.C. The invite's author has since removed the post from the Facebook.
Anyone heading to the advertised address will instead find police roadblocks. Abbotsford and transit police have also been notified about the potential large party and will be sharing information with RCMP, said Marks.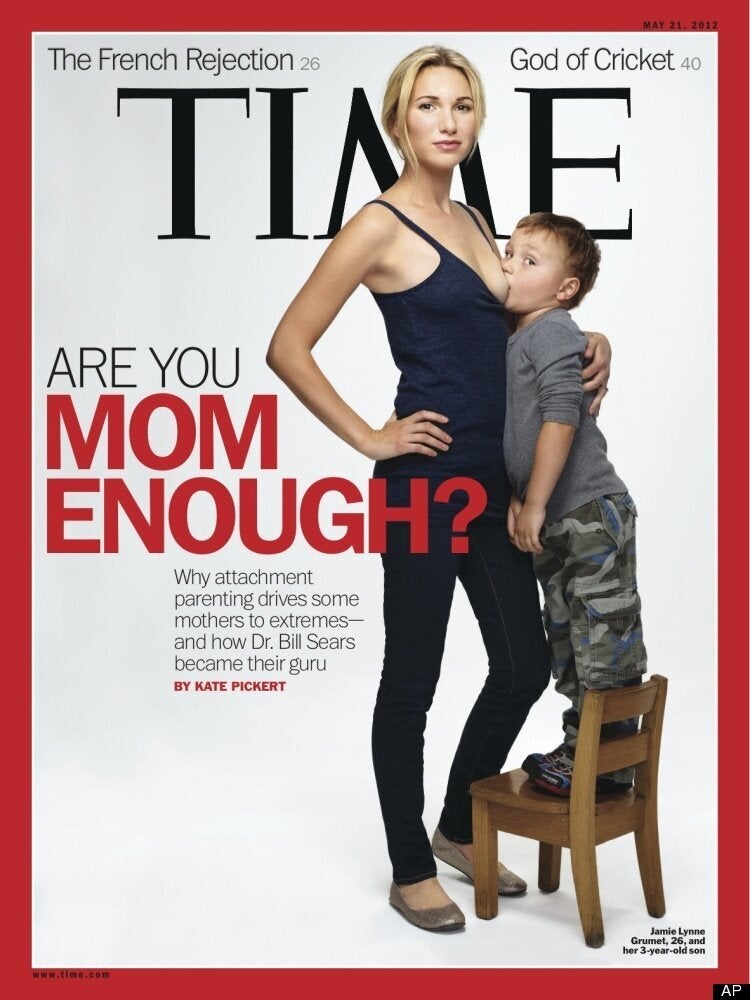 Facebook Might Ban Your Account If You...