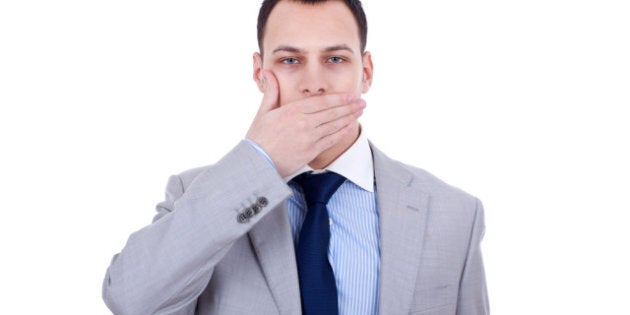 Take that frown but keep it upside down -- at least if you want to appear more powerful.
Researchers in one study revealed that football players who were least likely to smile in team headshots were more "physically imposing," than players who didn't, according to the report. Another study looked at how models in ads for expensive campaigns were less likely to smile than those posing for smaller companies.
"Smiles can put you in a positive light by signalling that you're friendly and trustworthy, and that you aren't a threat to others. But higher-status individuals often want to appear in charge and as a threat, and they lose some of that power by smiling," says study co-author Timothy Ketelaar, associate professor of psychology at New Mexico State University told The Vancouver Sun.
As a final portion of Ketelaar's study, his team asked participants to make assumptions about each football player's size and personality based on their headshots. Players who barely smiled were rated larger in size and dubbed more hostile. Which is why, Ketelaar believes, celebrities like Victoria Beckham never flashes a smirk.
Here are 5 forms of body language that can make you appear more powerful: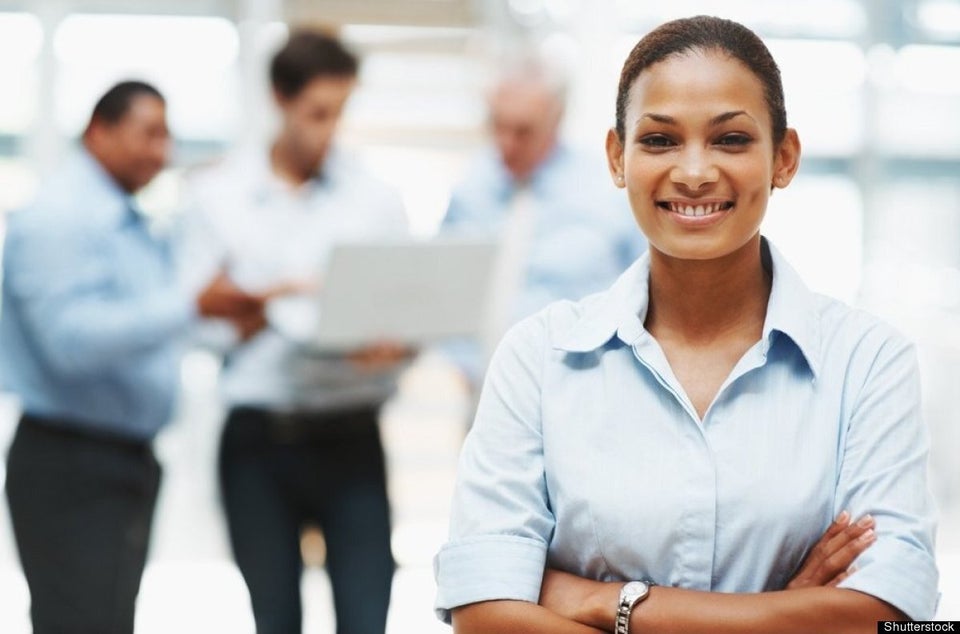 5 Ways To Seem More Powerful
Listen -- Or At Least Look Like It :