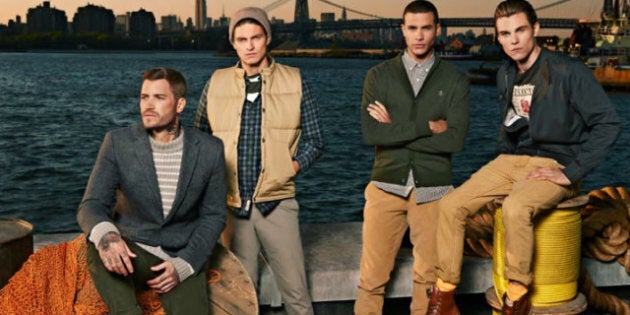 ZZ Top sang it best: "Every girl's crazy 'bout a sharp dressed man."
If you know one who's looking for a few good fashions for fall, maybe you'll want to direct him to Original Penguin. Available across the country in boutiques for years, the sartorially smart organization recently opened their first Canadian store in Toronto (at 700 Queen Street West).
The company is known for its tailored, preppy, colourful and vintage-inspired styles (they look great on any dude). And they stand out on the street thanks to their namesake logo, the penguin (which was inspired by Pete, a taxidermy penguin bought on a whim by Abbot Pederson -- the company's founder -- when he was in New York in the 50s).
Take a peek at the brand's fall collection.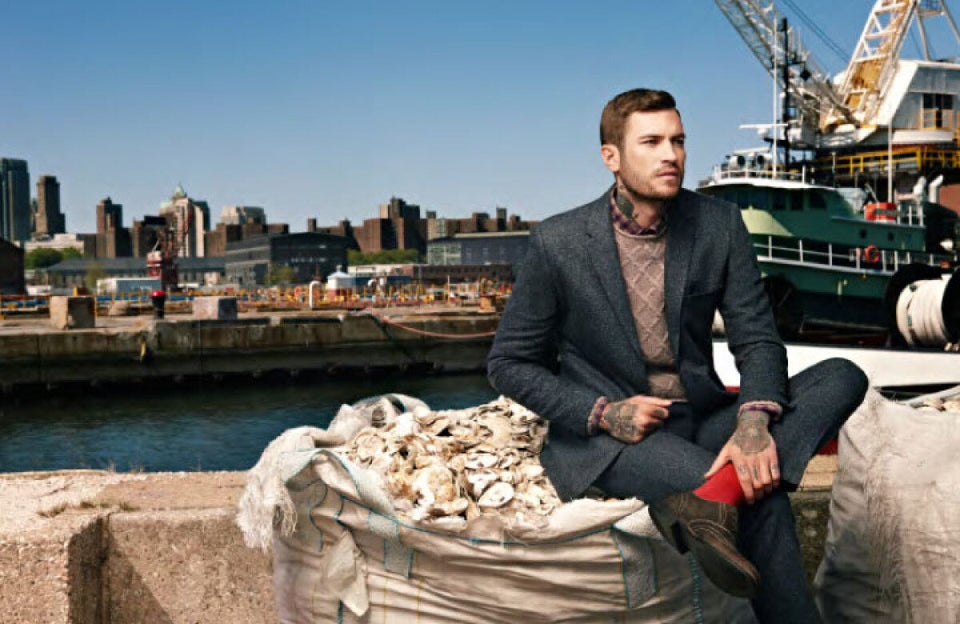 Sneak Peek: Original Penguin's Fall 2012 Collection-from-mt-246544