 As debt crises and an aging population put pressure on government spending around the world, Canada will be part of a small, elite group of countries to retain a top-notch credit rating, says a new report from Citibank.
"Canada and the Scandinavian countries are the only countries covered in our Sovereign Ratings Outlook that we believe rating agencies will maintain a 'AAA Stable' status both in the near- and longer-term," a group of Citibank economists wrote last week in a client note obtained by The Huffington Post Canada.
Of the 19 developed economies the survey looked at, only Canada, Sweden, Denmark and Norway and Switzerland -- not a Scandinavian country -- are projected to have a stable AAA rating three years from now, the survey predicted. ("AAA" is the highest credit rating possible, and denotes the lowest possible risk to lenders.)
Even Germany, Europe's economic powerhouse, is projected to be downgraded to an Aa1 rating.
"Over the longer-term, given Citi's global economic projections and fundamentally weak backdrop, we continue to expect downwards rating pressure," the report stated.
The U.S. famously lost its AAA credit rating last summer, amidst an impasse in Congress over raising the federal government's debt ceiling. Ultimately, Congressional leaders reached a deal, but not before damaging confidence in the U.S.'s ability to address its debt problems.
After running surpluses for about a decade, Canada slipped back into deficit spending with the economic crisis that began in 2008, running a deficit of $55.6 billion in 2009-2010. The size of the deficit has been shrinking since then, and has been projected to come in as low as $20 billion for 2012. The federal government projects a return to surpluses by mid-decade.
The Citibank report projects Canada's economy will grow by about two per cent this year and in 2013, with a slight pick-up in 2014. But it warns that "externally focused downside risks and lingering uncertainties" will keep the Bank of Canada from raising interest rates any time soon.
"However, underlying domestic strength, a fully functioning financial system, balanced risks, and ongoing concern about household debt accumulation amid low interest rates should prompt the bank to retain its slightly hawkish policy tack," the Citi report stated.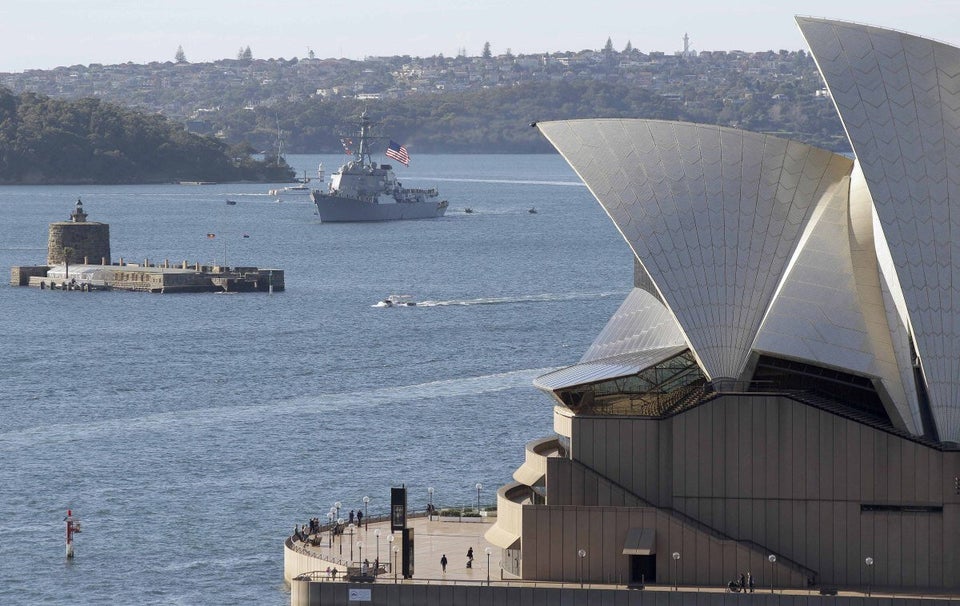 Government Debt of Developed Economies