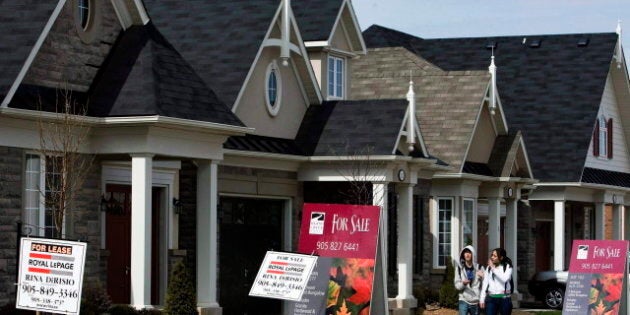 MONTREAL - Housing affordability continued to erode in most markets across Canada in the second quarter as a result of higher home prices and interests rates, but there were a couple of bright spots.
Alberta, in particular, solidified its position as having the most affordable housing market thanks to a significant drop in prices for electricity and natural gas, says a quarterly Royal Bank (TSX:RY) housing report.
Montreal also enjoyed improved affordability, which prompted resales to rise 8.6 per cent to reach their third-highest second quarter total, the report said.
A 17 per cent reduction in Alberta utility costs was the biggest contributor to the improvement in the cost of owning a home as a share of household income.
"Usually changes in utilities don't do much to affordability and, in that particular case, the swing was substantial in the second quarter," senior economist Robert Hogue said in an interview.
Attractive affordability and a vibrant economy are powerful incentives for home buying. Alberta home resales in the second quarter were the best in five years, surging 18 per cent from a year earlier.
On a national level, however, modest increases in home prices and mortgage rates slightly eroded housing affordability in the quarter.
RBC's affordability index for a detached bungalow stood at 43.4 per cent of income nationally in the second quarter, up 0.2 percentage points from the first quarter but unchanged from a year ago.
That figure assumes an average home price of $365,200 for a 1,200-square-foot, one-storey house and $79,000 in annual qualifying income. Based on those figures, an owner would need to spend 43.4 per cent of annual income to pay for mortgage payments, utilities and property taxes.
The RBC housing trends report said it was the second consecutive three-month period in which the cost of owning a home as a share of household income increased following back-to-back quarterly declines in the latter half of 2011.
Affordability deteriorated in two of three housing categories — detached bungalows and two-storey homes — while condominiums were flat.
Hogue said the change was essentially the same as the previous quarter, adding that the impact wasn't particularly troubling since it was quite gradual.
But with house affordability in most parts of the country running ahead of the long-term average, possible interest rate increases next year could add to the strain on home ownership and ultimately cool housing markets.
"Considering the fact that exceptionally low interest rates were the main factor keeping affordability from dangerous levels in recent years, any increase in interest rates will add a bit of pressure and most likely lead to some deterioration going forward," Hogue said.
There is already some higher tension in the affordability of two-storey homes. Resales softened in late spring and RBC expects that more stress will lead to cooler markets next year.
The national numbers for bungalows were exaggerated by extremely poor affordability in the Vancouver area, but had little impact on two-storey homes.
The Vancouver-area continued to be, by far, the least affordable in Canada and was very close to the worst on record, as the costs associated with owning a detached bungalow at market prices rose 2.2 points to 91 per cent of annual income.
In Canada's most expensive real-estate market, RBC assumes an owner would need $159,500 of annual income to make mortgage payments, utility costs and property taxes on a bungalow priced at $846,800.
However, the situation isn't as extreme in other parts of British Columbia. In Victoria, the share of income needed to carry the costs of a mortgage is about half the share in Vancouver for some housing types.
The Toronto index deteriorated by 0.9 percentage points to 54.5 per cent based on $113,700 in annual income. While home ownership costs were above the historical average, they were still well below the peaks experienced during the housing bubble in the late 1980s.
Strong activity worsened affordability in Saskatchewan and Manitoba, but were near their historical norms. Atlantic Canada suffered a modest deterioration.
In Montreal, the cost of ownership decreased one percentage point to 40.4 per cent of income at $63,800, and in Ottawa it was flat at 41.9 per cent of income at $89,800.
In Calgary, only about 36.7 per cent of pre-tax income would be required to pay for a standard bungalow — unchanged from the previous study — and in Edmonton the index improved by 0.1 of a percentage point to 32.4 per cent.
Qualifying income was also lower in the two Alberta cities than in Vancouver, Toronto or Ottawa, at $87,800 in Calgary and $73,000 in Edmonton.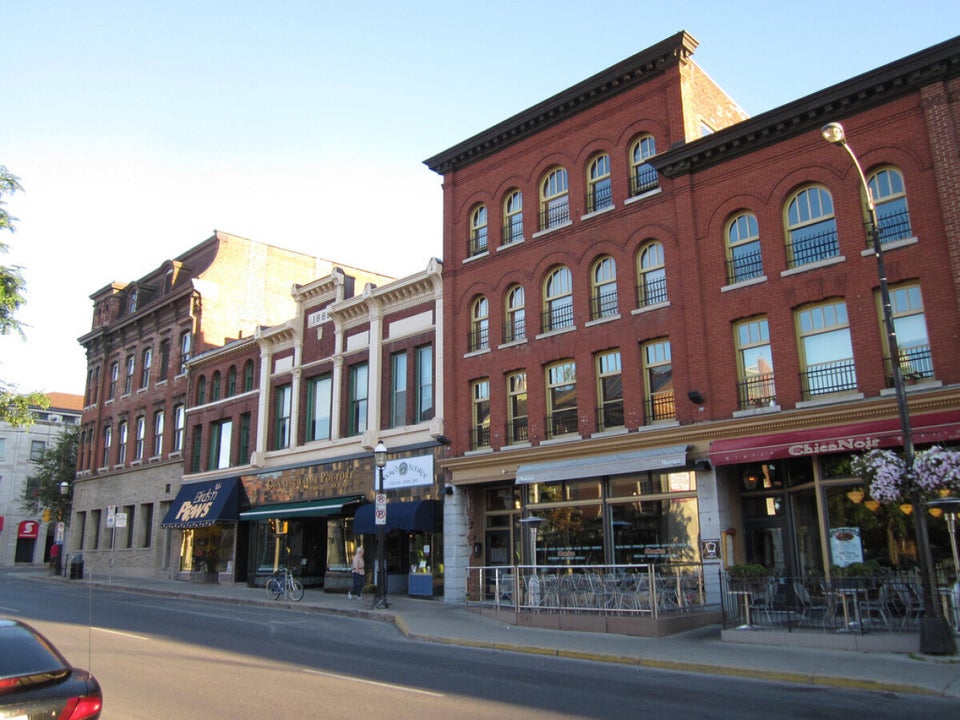 The 10 Most Expensive Cities To Rent In Canada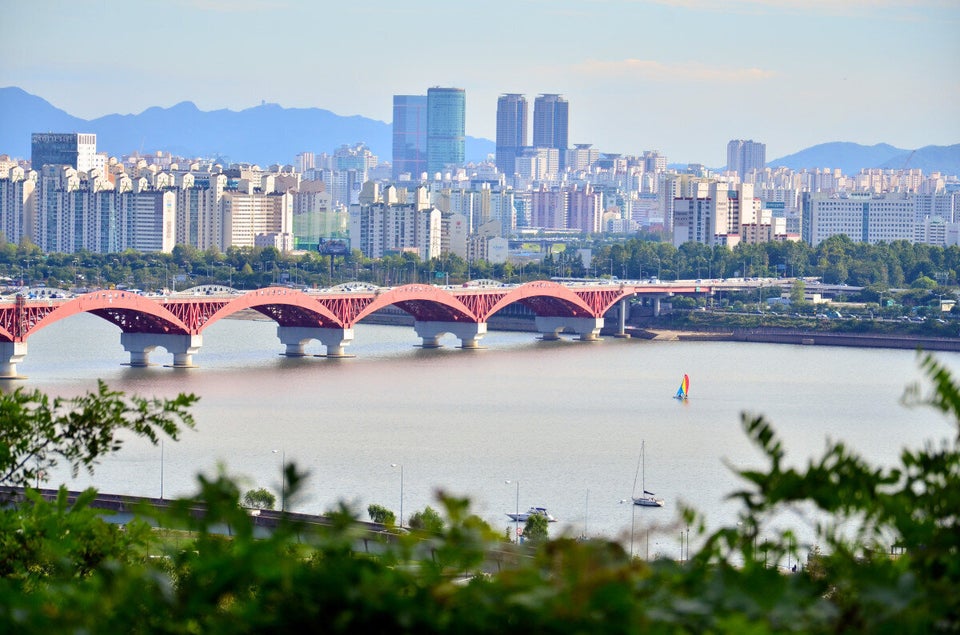 10 Hottest Housing Markets In The World