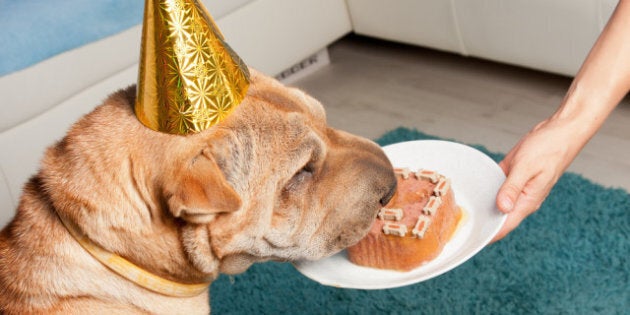 If you've ever wondered about Canadians' creativity, you need look no further than the doghouse -- or the cat litter box.
When it comes to naming their pets, Canadians like to go out on a limb, calling their beloved cats and dogs (and yes, the occasional pig) by everything from movie character names to playwrights to straight up nouns -- basically, all the things you'd like to call your child, but can't really get away with.
So when we surveyed people across the country on their pet names, we were incredibly impressed at the results. Even more interesting? There was scarcely a repeat to be found on our list.
We've left the voting open in the slideshow below -- just for fun -- but at the time of publishing, the winning pets, from fifth to first, were: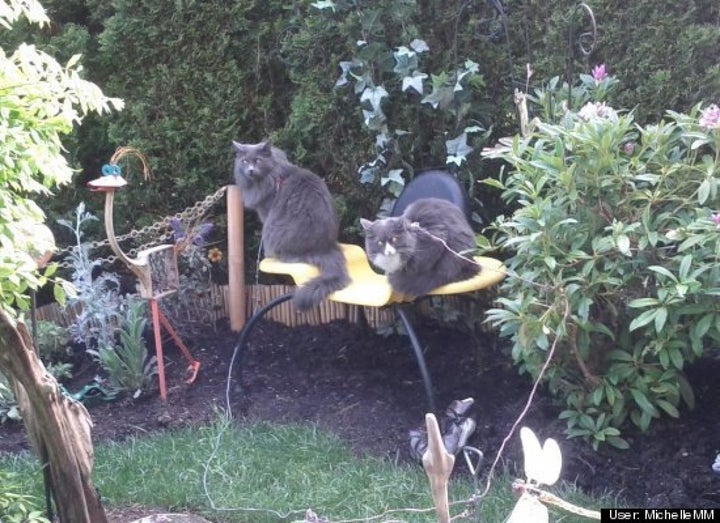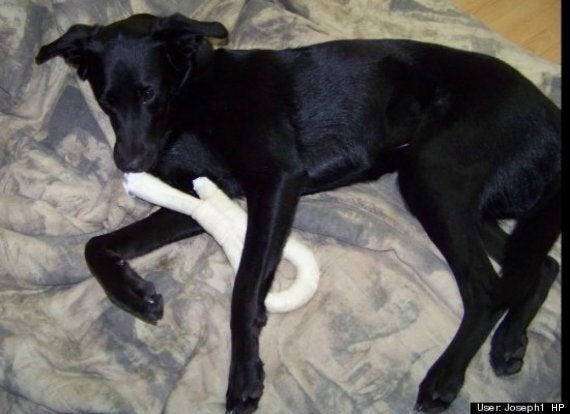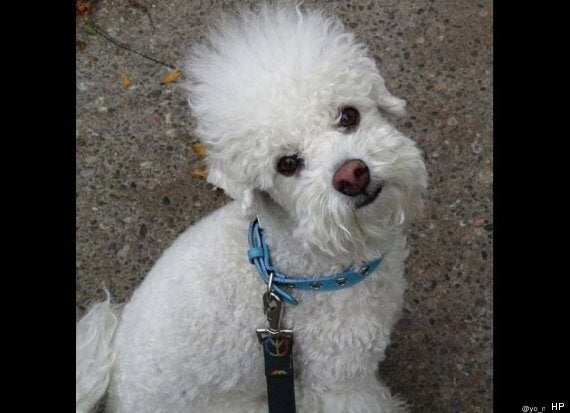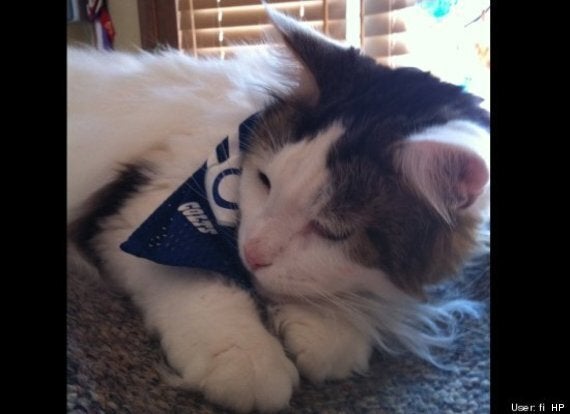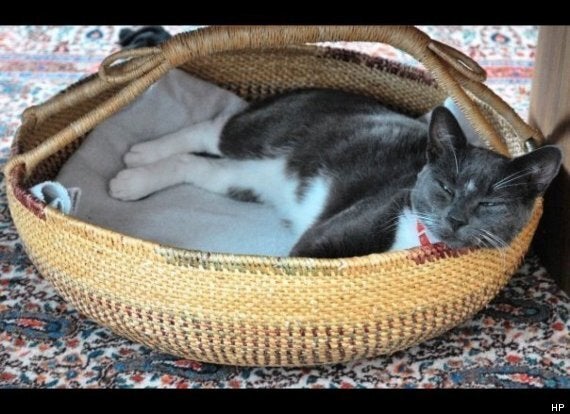 SEE: All the pets in the pet name contest -- click "sort by ranking" to see how they lined up: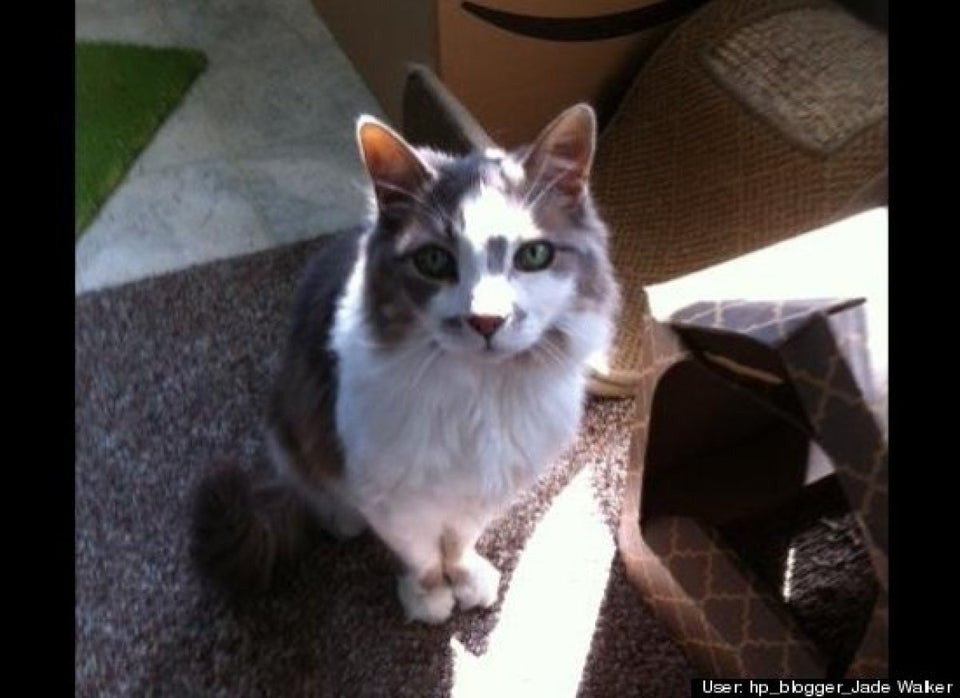 What's Your Pet's (Awesome) Name?