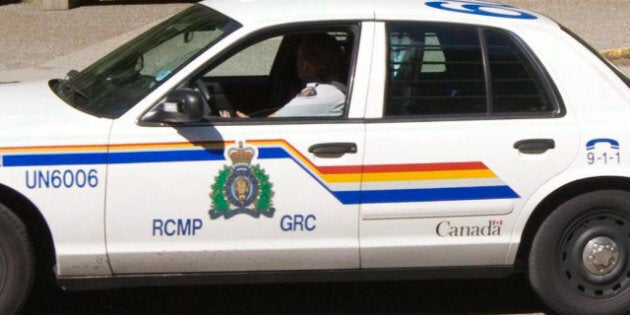 An RCMP officer faces criminal charges for his role in a deadly police pursuit.
RCMP Const. David Bickle has been charged with dangerous driving causing death and bodily harm after his involvement in a chase that resulted in the death of 56-year-old Marilyn Laursen as she crossed a White Rock intersection, according to a news release from the Vancouver Police Department. The force was asked to investigate Bickle's conduct immediately following the incident.
The department alleges that Bickle failed to follow guidelines regarding police pursuits.
On May 18, 2011 just before 10 p.m. Bickle allegedly tried to stop a vehicle being driven by Kyle Danyliuk at or near the White Rock waterfront on Marine Drive.
Danyliuk refused to stop and Bickle continued to pursue Danyliuk eastbound on Buena Vista then northbound on Johnston Road.
Danyliuk eventually hit another vehicle at the intersection of Thrift Avenue and Johnston Road and then accelerated through a red light and hit Laursen. Danyliuk didn't stop to help Laursen and continued north on Johnston Road. Laursen was taken to Peace Arch Hospital but did not survive her injuries.
Danyliuk already pleaded guilty to four charges and is scheduled to face sentencing in September.
Bickle's posting in White Rock was his first as an RCMP officer. He had served with the Mounties for two years when the incident occurred.
With files from The Canadian Press