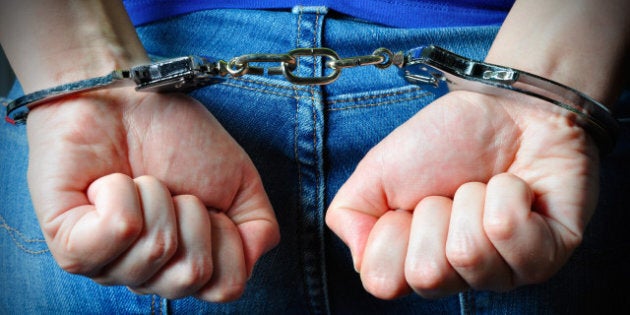 Eight men associated with the Kelowna Hells Angels club have been charged for allegedly running a marijuana and cocaine operation with links to Panama and Mexico.
Police allege the men were producing marijuana in B.C. and using cash from the sales to buy cocaine from criminal organizations down south.
The charges follow a raid at the Hells Angels Club house in Kelowna on Saturday when police seized about $4 million in cash, along with drugs and weapons.
One of those arrested at the raid is the alleged vice president of the club, David Giles, who was acquitted on similar charges a few years ago.
Giles has been charged with conspiracy to import a controlled substance and conspiracy to traffic a controlled substance, along with Kevin Van Kalkeren, Michael Read, and James Howard.
Orhan Saydam, Murray Trekofski and Shawn Womancks have also been charged with possession for the purpose of trafficking a controlled substance.
A Canada-wide arrest warrant for trafficking has also been issued for Brian OIdham, who is allegedly also a senior member of the club.