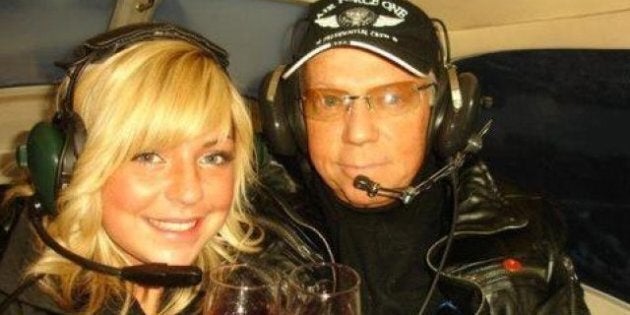 A witness on the plane where the wife of Senator Rod Zimmer allegedly caused a disturbance that led to her arrest says the incident has been blown out of proportion.
The man made the comment today before Maygan Sensenberger, 23, was scheduled to be back in a Saskatoon court.
She spent the weekend in jail, charged with endangering the safety of an aircraft and causing a disturbance, after a plane landed in Saskatoon on Thursday night.
Court documents suggest she was shouting and swearing, and threatened to "take down the aircraft".
However, Scott Wright, a witness who was on the plane, said those were cries of desperation after Liberal senator, 69, appeared to be in some kind of health difficulty.
Wright said the scuffle that led to Sensenberger's arrest was an overreaction.
"She really thought he was in trouble," he said.
Wright was sitting near the front of the aircraft when flight attendants called for someone with medical training.
Wright used to work as an ambulance attendant and went to help. He arrived near the rear of the plane to find Sensenberger shouting.
He said she was saying: "He's not OK, he's in bad shape. We have to make sure he's OK. He's going to die on the plane."
Witness didn't hear 'take down the plane'
Zimmer, a Manitoba senator born in Saskatchewan, was complaining of tightness in his chest. Wright said Sensenberger was distraught.
"The bulk of the frustration and the emotion that I saw was completely directed at whether her husband was going to be OK," he said.
"He got to the point where he was OK, he was saying he was fine and she got upset with that as well."
Wright said he wasn't there at the beginning of the incident and there may be more to the story. But during his time there, she never said she was going to "take down the plane," he added.
He credited the flight crew for doing a good job trying to keep everybody calm.
Sensenberger's charges are to be spoken to in Saskatoon provincial court Monday.
Monday, Aug. 27, is also her first wedding anniversary, according to a Facebook page titled "Rod Zimmer & Maygan Sensenberger's Wedding Page."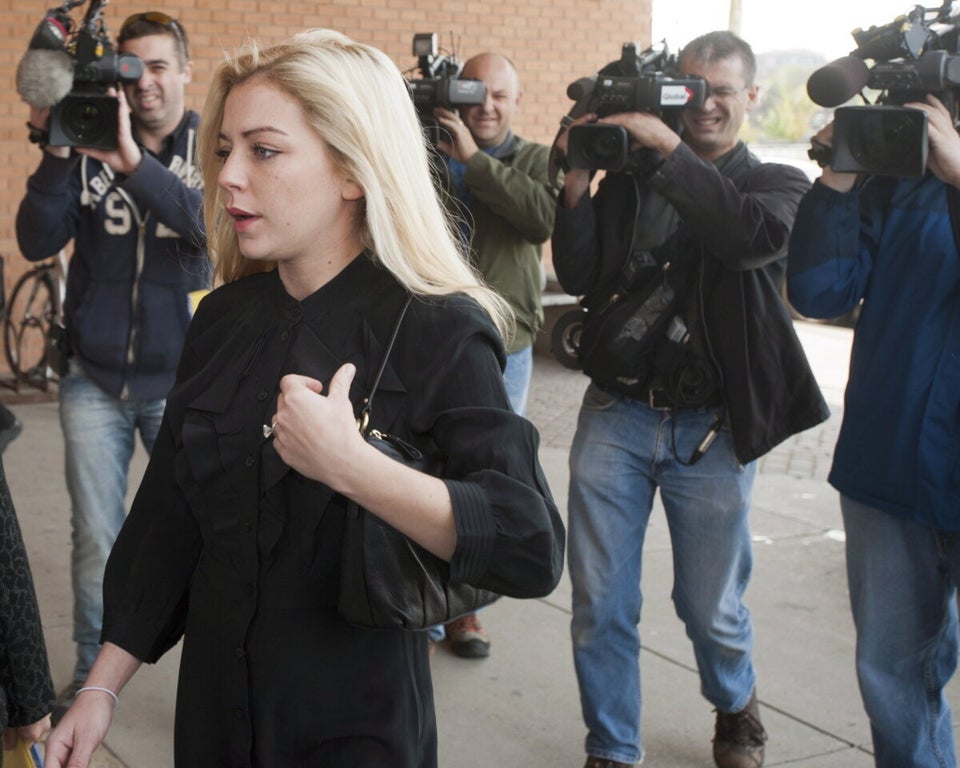 Inside The Life Of Maygan Sensenberger