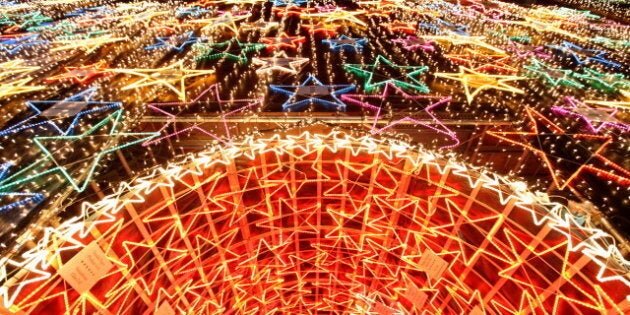 The West End Residents' Association is trying to collect more support for the renewal of Vancouver's St. Paul's Hospital.
The group has been collecting surveys online and at the West End Farmers Market. The 10-question survey asks respondents about the importance of the hospital to downtown residents.
But West End Residents' Association director Sukhi Kambo admits the survey is rather one-sided.
"They're very leading questions," Kambo said. "They're like hard to say no to … some of the questions."
The survey also has political undertones. One question, for example, asks if respondents are aware of the B.C. NDP's position on the renewal of St. Paul's hospital.
"You know, [we're] just trying to make awareness that this is an issue that we have in this community, that the hospital does need some support," Kambo said.
"So hopefully when the election comes up and people decide who they want to vote for, this will be something that they think about."
Kambo says the issue should be important to local residents.
"The wait for the elevators is horrendous and it's a little unfair for people who aren't able-bodied when the only other option is to take the stairs."
In June, the Liberal government committed to renovating the 118-year-old hospital, including a new outpatient care tower, infrastructure upgrades and renovations, and seismic upgrades to existing buildings.
But the B.C. New Democrats accused the Liberal government of making the announcement, with unclear financing and far-off completion dates, for "political gain."